Beneficiation Equipment
SF Flotation Machine
Beneficiation Equipment
It can improve the quality of 4-6%, improve the recovery rate of 8%, and improve the output of 12%.

Processing Materials: gold, refractory, coal, coke, lime, copper, lead, zinc, molybdenum, cobalt, tungsten, antimony.
0.18-20m3/min
Production Capacity

0-150mm
Max Feeding Size

More than 200
kinds of materials
Further communication
inquire@sinoftm.com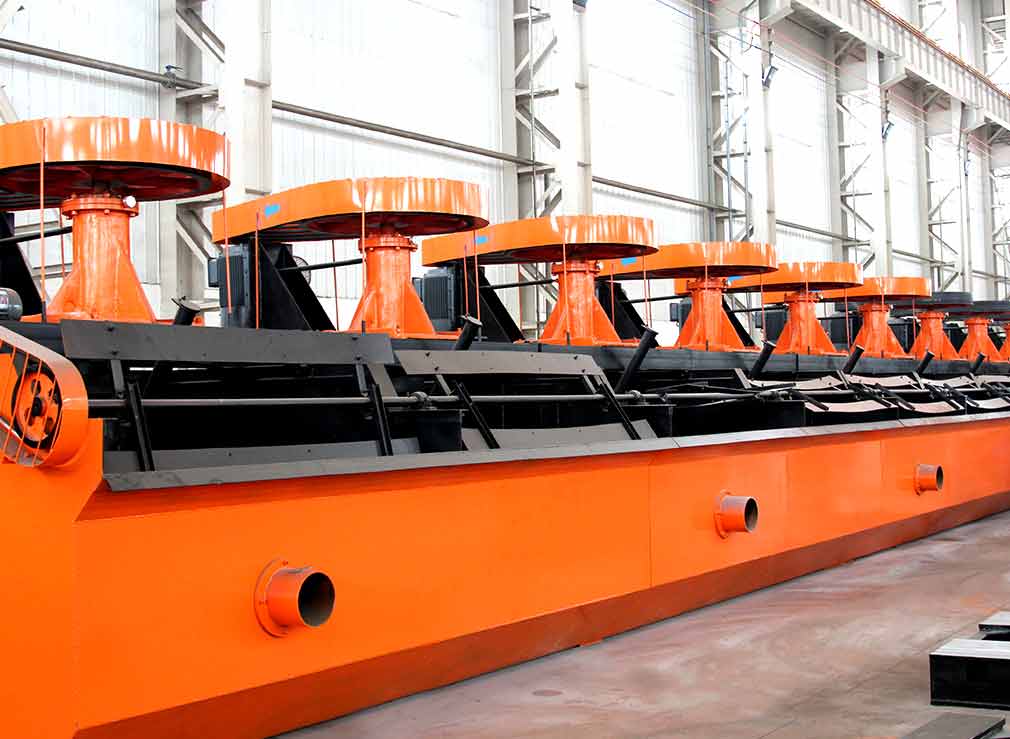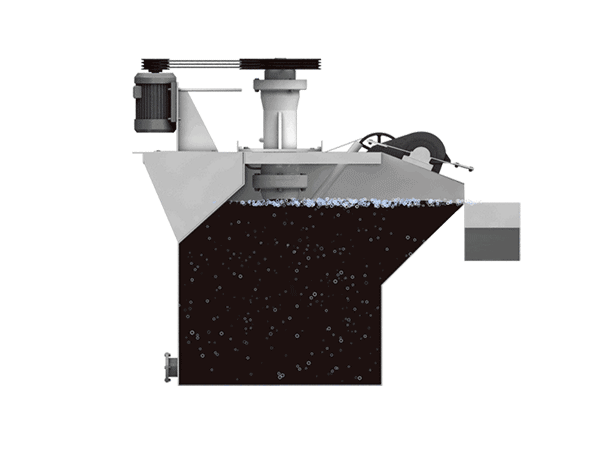 Production Introduction
SF Flotation machine is mainly used for the selecting of non-ferrous metals like gold, copper, zinc, etc. It can also be used for coarse and fine selection of ferrous and nonmetals. It is suitable for the materials like gold ore, copper ore, quartz stone, and aluminum ore, etc.
For details
The Main Benefits and Advantages:
Unique structure
Operation cost is low
1. High flotation efficiency and low energy consumption.
2. No running parts in flotation machine, easy maintenance and overhaul, and long service life of the wearing parts.
3. Mechanical mixing, simple operation and control, high degree of automation.

For details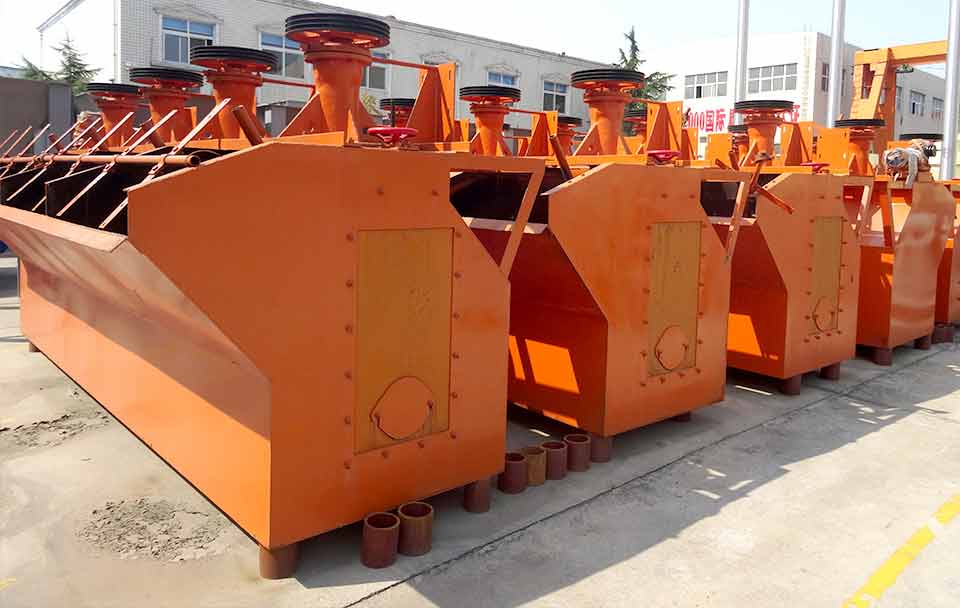 Easy operation
High degree of automation
In the process of flotation, the pulp after treatment by adding agentia, with stirring and air inflation, some of the mineral particles are selectively fixed on the bubble, and float to the surface of the pulp, being scraped to form foam product. The rest is remained in the pulp to achieve the purpose of separating the minerals.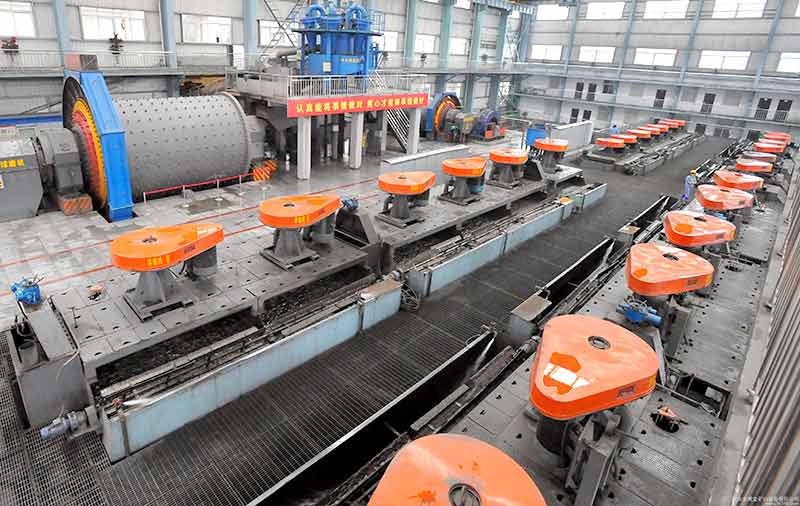 Working with us
Your best partner
Comprehensive services to customers
Perfect after-sale service system
Global service network

Online Chat
SF Flotation Machine
Technical Parameter

To view more
Category
Specification
Model
Effective
cubage
(m³)
Processing
capacity
(m³/min)
Main shaft loam board
Dimensions
(L×W×H)
(m)
Single
trough
Weight
(t)
Power
(kw)
Rotate
speed
(r/min)
Rotate
speed
(r/min)
Power
(kw)
XJK type
flotation
machine
XJK-0.35
0.35
0.18-0.4
1.5
483
25
1.1
0.7×0.7×0.7
0.5
XJK-0.62
0.62
0.3-0.9
3.0
400
25
1.1
0.90×0.82×0.85
1.0
XJK-1.1
1.1
0.6-1.6
5.5
330
25
1.1
1.1×1.1×1
1.4
XJK-2.8
2.8
1.5-3.5
11
280
25
1.1
1.75×1.6×1.1
2.5
XJK-5.8
5.8
5-7
22
240
25
1.5
2.2×2.2×1.2
3.6
SF type
flotation
machine
SF-0.37
0.37
0.2-0.4
1.5
386
25
1.1
0.7×0.7×0.75
0.5
SF-0.7
0.7
0.3-0.9
3
400
25
1.1
0.9×0.82×0.95
1.0
SF-1.2
1.2
0.6-1.6
5.5
330
25
1.1
1.1×1.1×1.1
1.9
SF-2.8
2.8
1.5-3.5
11
268
25
1.1
1.75×1.6×1.15
2.6
SF-4
4
2-4
15
220
25
1.5
1.85×2.05×1.2
2.9
SF-8
8
4-8
30
191
25
1.5
2.2×2.9×1.4
4.2
SF-10
10
5-10
30
191
25
1.5
2.2×2.9×1.7
4.5
SF-20
20
5-20
30×2
191
25
1.5
2.85×3.8×2
9.9
JJF type
flotation
machine
JJF-2
2
1-3
7.5
443
25
1.5
1.4×1.4×1.1
1.7
JJF-4
4
2-4
11
305
25
1.5
1.6×2.15×1.25
2.4
JJF-8
8
4-8
22
233
25
1.5
2.2×2.9×1.4
4.5
JJF-10
10
5-10
22
233
25
1.5
2.2×2.9×1.7
4.9
JJF-16
16
5-16
30
180
25
1.5
2.85×3.8×1.7
8.0
JJF-20
20
5-20
37
180
25
1.5
2.9×3.8×2.0
10.5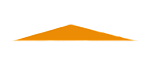 E-MAILinquire@sinoftm.com
address Kexue Revenue, High and New Technology Industrial Development Zone, Zhengzhou, China
within 24 hours for getting email reply
factory-direct sale, 100% factory price
Perfect after-sales
30 seconds for connecting online customer service