Crushing Equipment
Sand Making Machine
Crushing Equipment
It is used for the crushing and plastic of soft, medium hard or super hard, and it can help to recover the investment in 4-5 monthes.
Processing Materials: pebble, calcite, granite, quartz, concrete, dolomite, bluestone, iron ore, limestone, construction waste, etc.
12-100t/h
Production Capacity

1200–3000rpm
Rotate speed

More than 200
kinds of materials
Further communication
inquire@sinoftm.com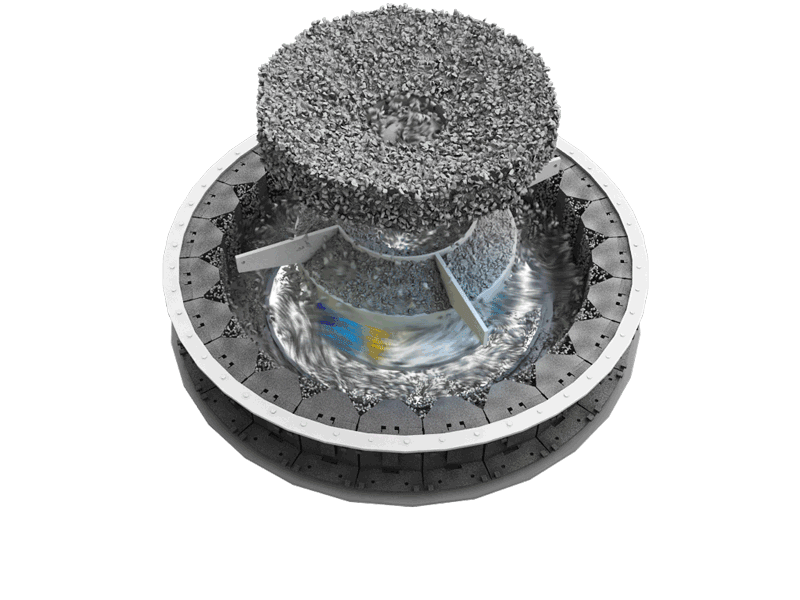 Production Introduction
Sand maker is the stone crushing equipment with domestic and international advanced technologies, which can supply high quality sand aggregate for high building, railway construction, municipal engineering, large scale irrigation establishment, concrete batching plant and many other areas.
For details
The Main Benefits and Advantages:
Unique structure
Operation cost is low
1. Lower requirements for maintenance and preservation, lowest cost for operation and abrasion.
2. The crushing technology of stone hitting stone reduces the requirements of spare parts to the lowest level.
3. Simple and quick installation.
For details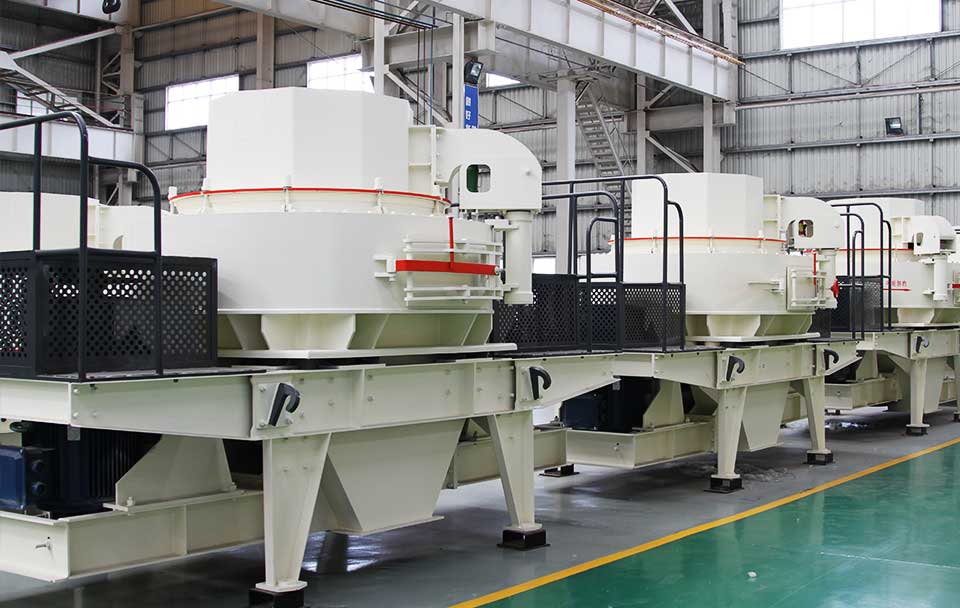 Easy operation
High degree of automation
Deep chamber rotating design; higher pass capacity
Hydraulic pressure opening device; Easy to maintain
Stone-to-iron crushing chamber; higher crushing efficiency
Oil lubricating proposal; Provide wider speed range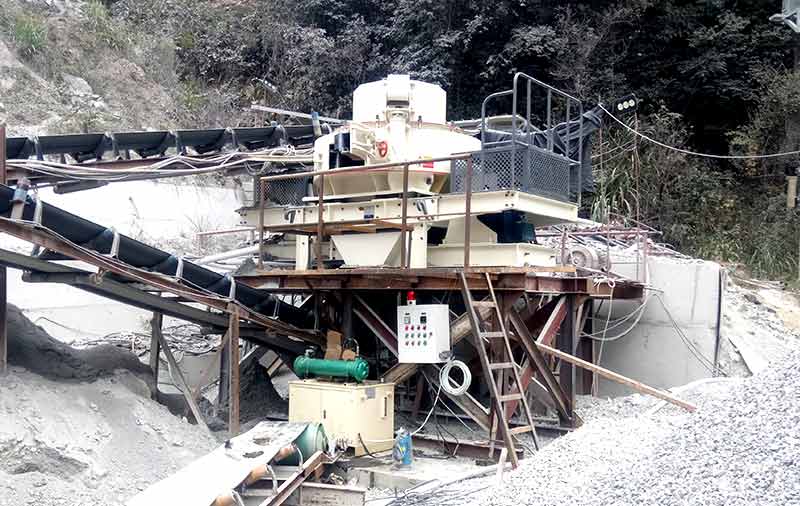 Working with us
Your best partner
Comprehensive services to customers
Perfect after-sale service system
Global service network

Online Chat
Sand Making Machine
Technical Parameter

To view more
Model
Sand Shaping
Sand Making
Sand Shaping
Sand Making
Motor Power(kw)
Max.Feeding Size (mm)
Throughput(t/h)
HVI 0815
<30
<35
70-140
130-230
2×75
HVI 0818
<30
<35
80-190
165-283
2×90
HVI 0922
<35
<40
105-145
220-330
2×110
HVI 0926
<35
<40
120-190
240-380
2×132
HVI 1032
<40
<45
181-278
246-356
2×160
HVI 1040
<40
<45
262-284
350-440
2×200
HVI 1250
<45
<50
345-371
414-540
2×250
HVI 1263
<50
<55
453-498
521-585
2×315
Model
FTMVSI-7611
FTMVSI-8518
FTMVSI-9526
FTMVSI-1140
FTMVSI-1145
FTMVSI-1150
Capacity
(t/h)
Feed both
at center
and sides
120-180
200-260
300-380
450-520
500-610
520-650
Feed at
center
60-90
100-130
150-190
225-260
245-355
255-365
Max.feeding
size(mm)
Soft
material
35
40
45
50
50
50
Hard
material
30
35
40
40
45
45
Rotation
speed
(r/min)
1700-1890
1520-1690
1360-1510
1180-1310
1150-1300
1150-1300
Double Motor
power(kw)
4P 110
4P 180
4P 264
4P 400
4P 400
4P 500
Overall dimension
(L×W×H)(mm)
3700×2150×2100
4140×2280×2425
4560×2447×2778
5100×2700×3300
5500×2700×3300
5500×2700×3300
Power supply
380V 50HZ
Lubrication
station
Double
motor
power of
oil pump
2×0.31Kw
Safety
assuance
Double oil pumps assure enough oil supply:automatic
switch off with no oil stream or pressure,water cooling
in summer,motor heating stare-up in winter.
Overall
dimension
(L×W×H)
(mm)
820×520×1270
Power of oil
tank heater
2KW
Model
specification
Max.feeding
size
(mm)
Power
(kw)
Rotation
speed of
impeller
(r/min)
Capacity
(t/h)
Overall
dimension
(L×W×H)
(mm)
FTM-06
35
2P 37-55KW
2000-3000
12-30
2500×1620×2600
FTM-07
45
4P 55-75KW
1500-2500
25-55
2700×1760×2800
FTM-09
50
4P 110-150KW
1200-2000
55-100
3900×2000×3070
FTM-10
60
4P 150-180KW
1000-1700
100-160
4600×2350×3450
×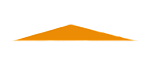 E-MAILinquire@sinoftm.com
address Kexue Revenue, High and New Technology Industrial Development Zone, Zhengzhou, China
within 24 hours for getting email reply
factory-direct sale, 100% factory price
Perfect after-sales
30 seconds for connecting online customer service