Crushing Equipment
VSI Sand Maker
Crushing Equipment
It is used for the crushing and plastic of soft, medium hard or super hard, and it can help to recover the investment in 4-5 monthes.
Applicable materials: Pebbles, granite, basalt, iron ore, limestone, quartz, diabase and so on
60-520t/h
Production Capacity

≤50mm
Feed size

More than 200
kinds of materials
Further communication
inquire@sinoftm.com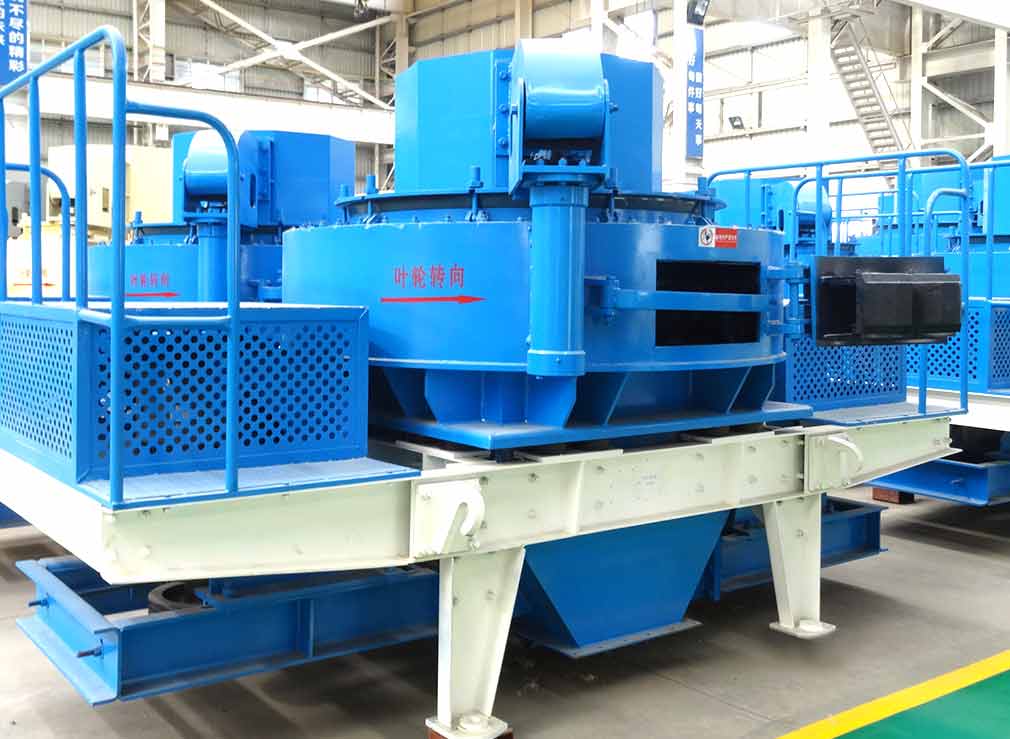 Production Introduction
Comparing with similar domestic products, VSI new-type sand maker has higher output, good grain shape and low use costs. This machine is especially applicable to provide superior-quality gravel aggregate for high-rise buildings, highway (railway) construction, municipal engineering, large water conservancy facilities, concrete mixing plants, etc.
For details
The Main Benefits and Advantages:
Unique structure
Operation cost is low
1.Low consumption of wearing parts The best crushing cavity angle design, reduce the friction between material and wear-resistant parts, the operating cost is 30% lower than traditional equipment.
2. Large capacity, high yield, excellent product grain Compared with traditional equipment under the same power, the VSI yield increased by 30% and runs stable. Products are cubes with good grain shape, reasonable gradation, fineness modulus is adjustable, especially suitable for artificial sand and stone shaping.
For details
Easy operation
High degree of automation
VSI series high-efficiency vertical shaft impact crusher (new sand maker) is an international advanced level, high-efficiency sand maker that researched and developed after a number of technical optimization, based on our introduction of German advanced technology, combining with domestic actual sand making situation. Pay attention to environmental protection Sand-making equipment works with little noise and no pollution. Unique air self-circulatory system greatly reduces the external exhaust air volume, reduces dust, which is conducive to environmental protection. In addition, the VSI sand maker is reserved and suitable for installation of various specifications of dust removal equipment.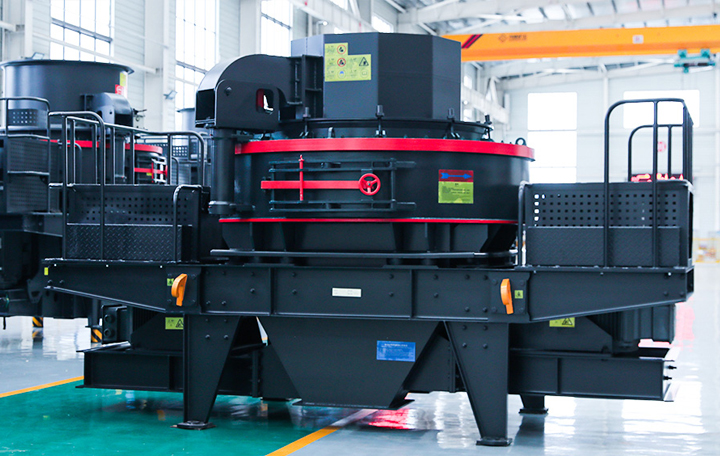 Working with us
Your best partner
Comprehensive services to customers
Perfect after-sale service system
Global service network

Online Chat
VSI Sand Maker
Technical Parameter

To view more
Model
FTMVSI-7611
FTMVSI-8518
FTMVSI-9526
FTMVSI-1140
FTMVSI-1145
FTMVSI-1150
Capacity
(t/h)
Feed both
at center
and sides
120-180
200-260
300-380
450-520
500-610
520-650
Feed at
center
60-90
100-130
150-190
225-260
245-355
255-365
Max.feeding
size(mm)
Soft
material
35
40
45
50
50
50
Hard
material
30
35
40
40
45
45
Rotation
speed
(r/min)
1700-1890
1520-1690
1360-1510
1180-1310
1150-1300
1150-1300
Double Motor
power(kw)
4P 110
4P 180
4P 264
4P 400
4P 400
4P 500
Overall dimension
(L×W×H)(mm)
3700×2150×2100
4140×2280×2425
4560×2447×2778
5100×2700×3300
5500×2700×3300
5500×2700×3300
Power supply
380V 50HZ
Lubrication
station
Double
motor
power of
oil pump
2×0.31Kw
Safety
assuance
Double oil pumps assure enough oil supply:automatic
switch off with no oil stream or pressure,water cooling
in summer,motor heating stare-up in winter.
Overall
dimension
(L×W×H)
(mm)
820×520×1270
Power of oil
tank heater
2KW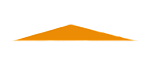 E-MAILinquire@sinoftm.com
address Kexue Revenue, High and New Technology Industrial Development Zone, Zhengzhou, China
within 24 hours for getting email reply
factory-direct sale, 100% factory price
Perfect after-sales
30 seconds for connecting online customer service