About us
Company profile
Make mining machinery manufacturing export base in China
We consistently in 40 years, the good faith service every customer.
The history of 40 years
Modern green industrial workshop 350000 square meters
Production and sales more than 160 countries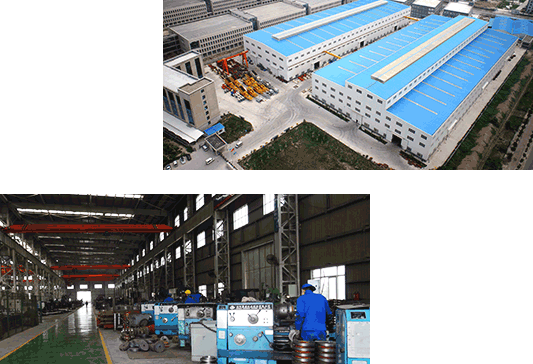 Company profile
Enterprise strength
After-salescapacity
A super-large-scaled modern green industrial workshop 260000 square meters, large and medium-sized gold processing, maohan, assembly equipment more than 600 sets.
Group main products are sand and gravel equipment, mineral processing equipment, building materials equipment, milling equipment and so on four big series, products cover hundreds of types, operates in more than 160 countries and regions in the world. Group has been awarded "excellent enterprise", "quality trustworthy enterprise", "top ten Chinese mining machine brand", "Chinese famous brand" and other honorary title, and all products have passed ISO9001, CE and GOST international quality system certification.
production
After-salesservice
One-stop service allows you to easily
Send skilled engineers, the entire site installation instruction, until the equipment and stable operation.

Send experts specialized technical training and instructions, until the operator to the whole process of standard operation independently.

The tracking service for the customer, regular inspection equipment, to provide customers with free technical advice and guidance.

Perfect customer data files, implements the lifelong service for the sales of equipment, and provide all kinds of spare parts and consumables, in a timely manner to solve customer's worries.
Service
Internationalcooperation
Extensive international exchanges, open new journey of national industry's international
production