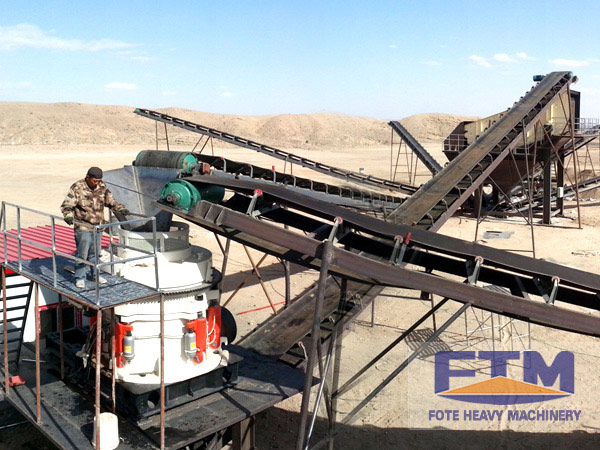 In the purchase process, which after-sale service issues should be taken into account?
First of all, you should choose the reliable manufacturer with good reputation to purchase the machines. Second of all, you should remember to sign the after-sale service contract, which can help you get the legal protection if there are some issues about rights protection in the later period. Thirdly, the after-sale service content should be gotten to know in detail to see whether there are the special after-sale service personnel to go to guide the clients in the installation and shakedown test on the gravel production line site, whether they can give training to the operators on site, and whether, after the installation of the whole gravel production line, there can be 1-2 technical people left to assist the gravel production on site till the clients are satisfied.   
Because the later-period quality of a gravel production line directly determines the later-period production efficiency and the quality of gravel, it's very important for clients to be in the consideration of the after-sale service.
There is still severe competition between the manufacturers of gravel production line, only by the constant innovation and high-quality equipment and nice after-sale service can they not be knocked out in the future. Although the excellent gravel production line with excellent after-sale service may be a little expensive, its quality can be guaranteed. Good equipment with nice after-sale service can help the enterprise increase the productivity and bring much more profit.