Beneficiation Equipment
Ball Mill
Beneficiation Equipment
The wet type ball mill, which can greatly improve the grinding efficiency with uniform particles and does not produce dust.
Processing Materials: iron ore, copper ore, gold ore, limestone, calcite, barite, dolomite, potassium feldspar, marble, talcum, gypsum.
Further communication
inquire@sinoftm.com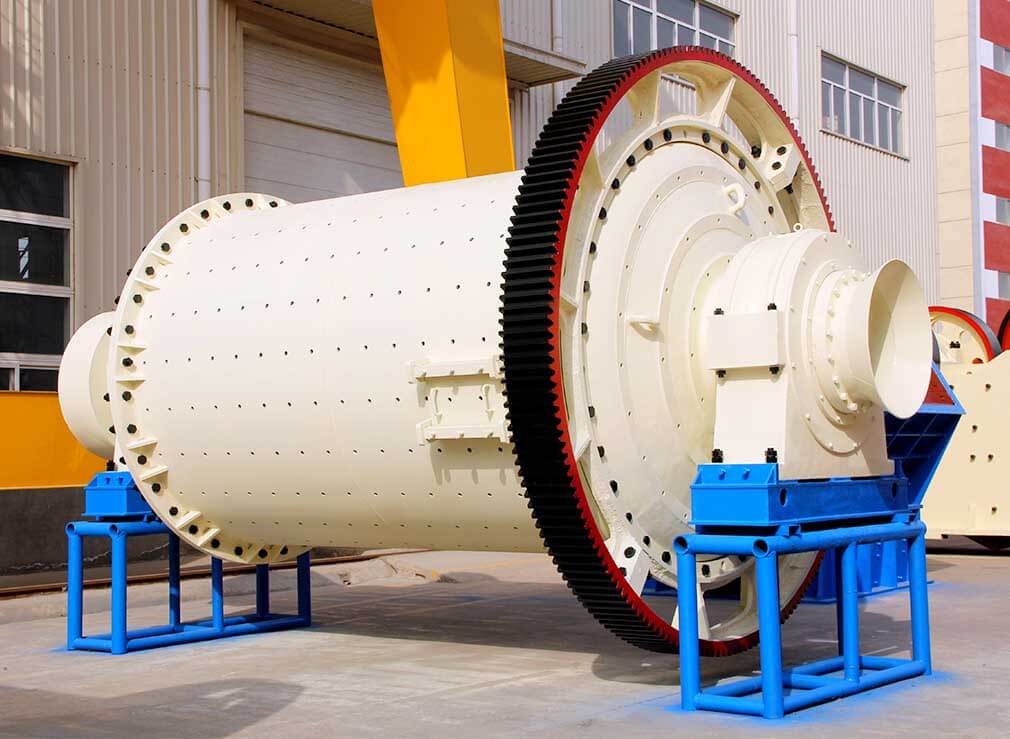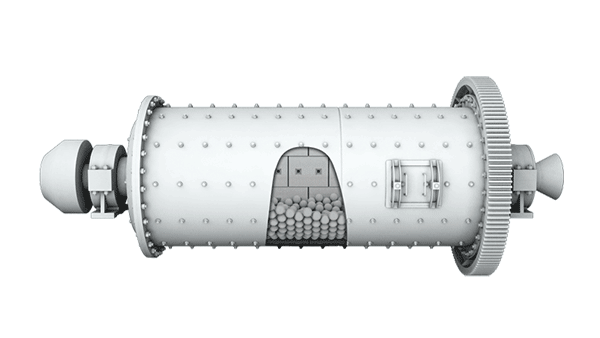 Production Introduction
Ball mill is the key milling equipment after material has been crushed. It is widely used in cement, silicate, new construction material, refractory material, chemical fertilizer, ferrous metal and non-ferrous metal as well as ceramics. It is widely applied to dry or wet grinding for ores and rocks.
For details
The Main Benefits and Advantages:
Unique structure
Operation cost is low
1. Multi-cartridge design of cylinder, high crushing ratio, not easy to block, saving time and costs.
2. Added with special wear-resistant materials, the liner is strong, wear-resistant, and easy to replace.
For details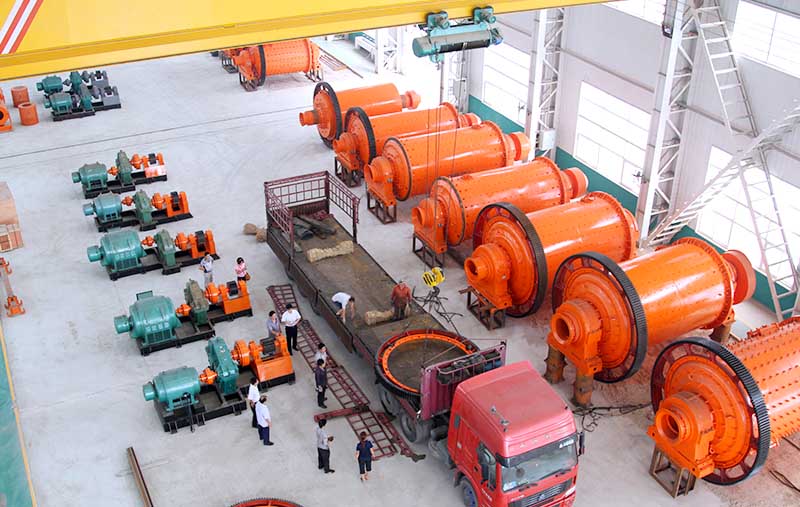 Easy operation
High degree of automation
Ball mill is horizontal cylindrical rotation device, driving by brim gearwheel. The shell rotates which generates eccentricity, this force brings ball to a certain height and then balls drop down by gravity, the impact is the grinding force to the material.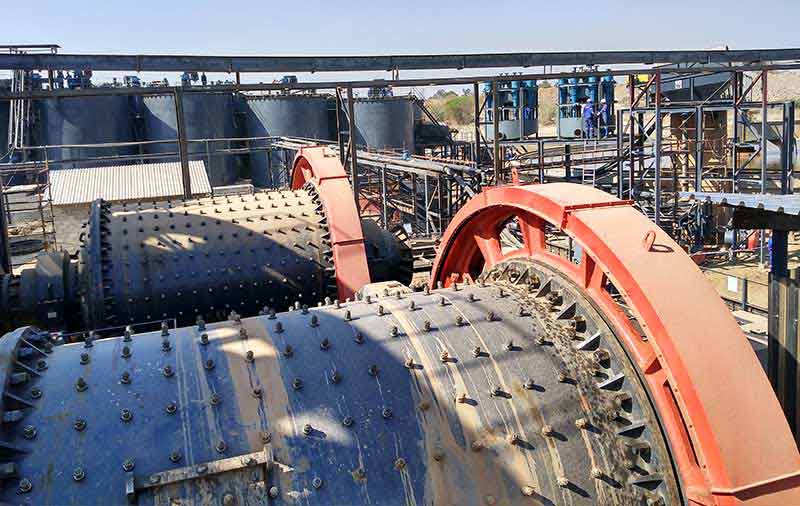 Working with us
Your best partner
Comprehensive services to customers
Perfect after-sale service system
Global service network

Online Chat
Ball Mill
Technical Parameter

To view more
Model
Shell rotation speed
(r/min)
Ball load
(t)
Feeding size
(mm)
Discharging size
(mm)
Capacity
(t/h)
Motor power
(kw)
Total weight
(t)
Ф900×1800
36-38
1.5
<20
0.075-0.89
0.65-2
18.5
5.85
Ф900×3000
36
2.7
<20
0.075-0.89
1.1-3.5
22
6.98
Ф1200×2400
36
3
<25
0.075-0.6
1.5-4.8
30
13.6
Ф1200×3000
36
3.5
<25
0.074-0.4
1.6-5
37
14.3
Ф1200×4500
32.4
5
<25
0.074-0.4
1.6-5.8
55
15.6
Ф1500×3000
29.7
7.5
<25
0.074-0.4
2-5
75
19.5
Ф1500×4500
27
11
<25
0.074-0.4
3-6
110
22
Ф1500×5700
28
12
<25
0.074-0.4
3.5-6
130
25.8
Ф1830×3000
25.4
11
<25
0.074-0.4
4-10
130
34.5
Ф1830×4500
25.4
15
<25
0.074-0.4
4.5-12
155
38
Ф1830×6400
24.1
21
<25
0.074-0.4
6.5-15
210
43
Ф1830×7000
24.1
23
<25
0.074-0.4
7.5-17
245
43.8
Ф2100×3000
23.7
15
<25
0.074-0.4
6.5-36
155
45
Ф2100×4500
23.7
24
<25
0.074-0.4
8-43
245
56
Ф2100×7000
23.7
26
<25
0.074-0.4
12-48
280
59.5
Ф2200×4500
21.5
27
<25
0.074-0.4
9-45
280
54.5
Ф2200×6500
21.7
35
<25
0.074-0.4
14-26
380
61
Ф2200×7000
21.7
35
<25
0.074-0.4
15-28
380
62.5
Ф2200×7500
21.7
35
<25
0.074-0.4
15-30
380
64.8
Ф2400×3000
21
23
<25
0.074-0.4
7-50
245
58
Ф2400×4500
21
30
<25
0.074-0.4
8.5-60
320
72
Ф2700×4000
20.7
40
<25
0.074-0.4
22-80
380
95
Ф2700×4500
20.7
48
<25
0.074-0.4
26-90
480
102
Ф3200×4500
18
65
<25
0.074-0.4
As per process conditions
630
149
Ф3600×4500
17
90
<25
0.074-0.4
As per process conditions
850
169
Ф3600×6000
17
110
<25
0.074-0.4
As per process conditions
1250
198
Ф3600×8500
18
131
<25
0.074-0.4
45.8-256
1800
260
Ф4000×5000
16.9
121
<25
0.074-0.4
45-208
1500
230
Ф4000×6000
16.9
146
<25
0.074-0.4
65-248
1600
242
Ф4000×6700
16.9
149
<25
0.074-0.4
75-252
1800
249
Ф4500×6400
15.6
172
<25
0.074-0.4
84-306
2000
280
Ф5030×6400
14.4
216
<25
0.074-0.4
98-386
2500
320
Ф5030×8300
14.4
266
<25
0.074-0.4
118-500
3300
403
Ф5500×8500
13.8
338
<25
0.074-0.4
148-615
4500
525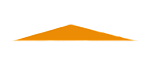 E-MAILinquire@sinoftm.com
address Kexue Revenue, High and New Technology Industrial Development Zone, Zhengzhou, China
within 24 hours for getting email reply
factory-direct sale, 100% factory price
Perfect after-sales
30 seconds for connecting online customer service