Building Materials Equipment
Cement Mill
Building Materials Equipment
The output of cement mill produced by Fote Machinery is 21~155 t/h, and the specific surface area of cement is 3300~3800 cm ² /g.
Processing Materials: coal, cement, ore, calcite, cement clinker, dolomite, clay, coal, barite,etc.
8-43t/h
Production Capacity

<25mm
Max Feeding Size

More than 200
kinds of materials
Further communication
inquire@sinoftm.com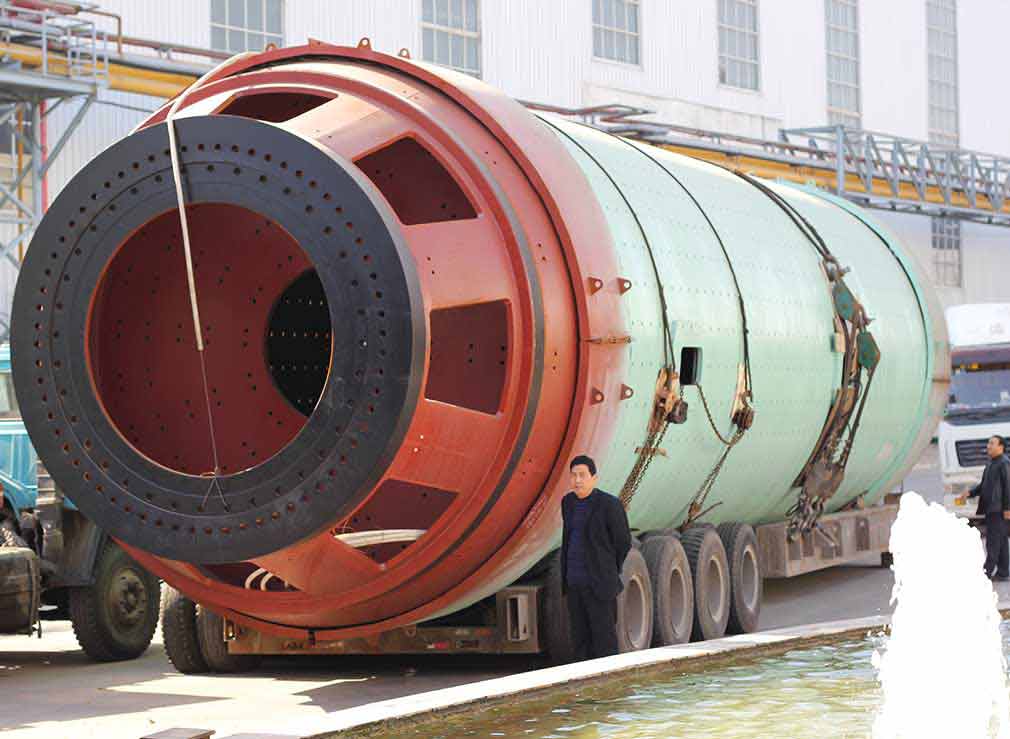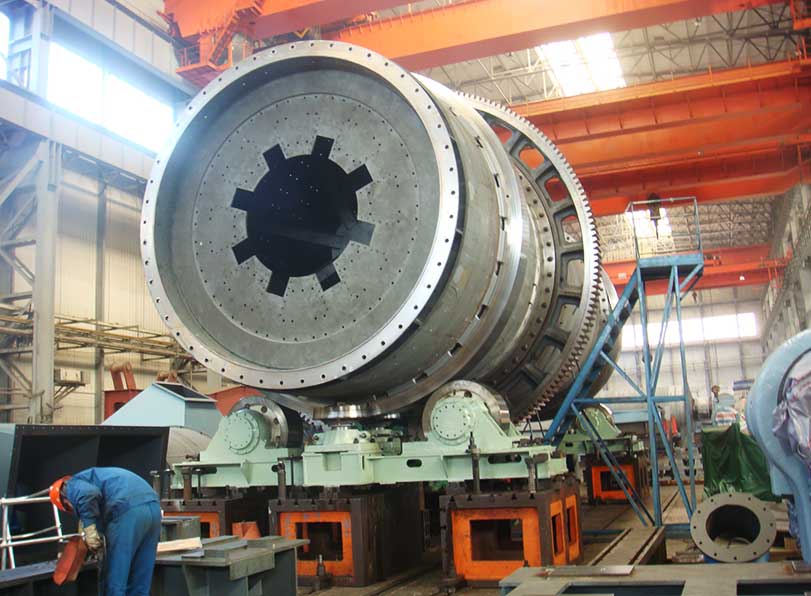 Production Introduction
Cement mill is a new generation of grinding equipment which is independently developed by our company by introducing advanced foreign technology. The cement mill produced by our company has the advantages of strong adaptability to materials, continuous production, and easy adjustment of the fineness of products, etc. Both the dry and wet production can be carried out. Besides, grinding and drying can be carried out at the same time. The cement mill of our company has powerful performance.
For details
The Main Benefits and Advantages:
Unique structure
Operation cost is low
1. High grinding efficiency, large output, and low power consumption.
2. Good dust removal performance and less pollution.
3. Both dry and wet production can be realized, and grinding and drying can be carried out at the same time.
For details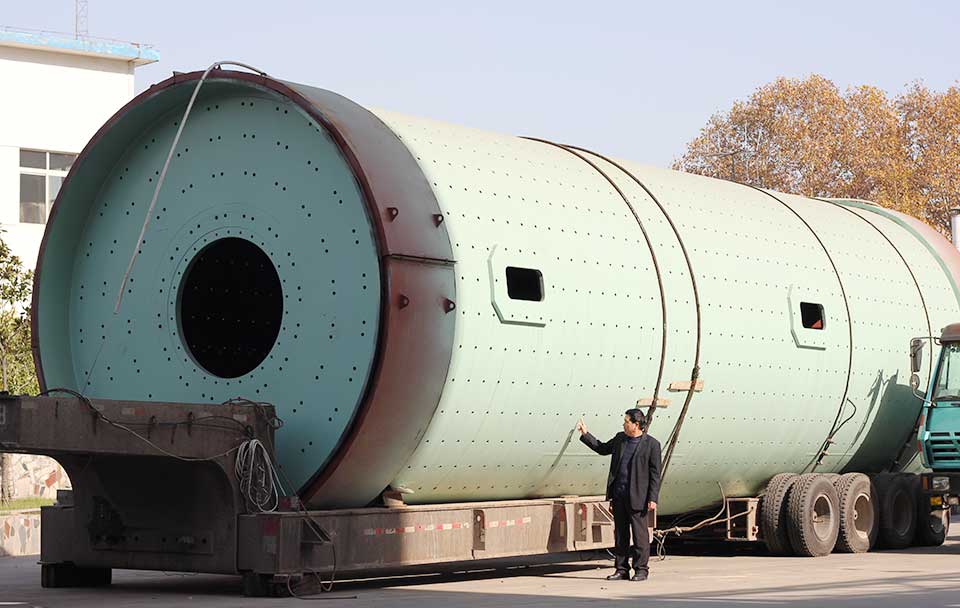 Easy operation
High degree of automation
Fote Machinery can design a whole set of cement production line according to the requirements of customers, and we have senior engineers to provide the production process and design of cement production line for you. The cement mill price of our company is low with high quality. The cement manufacturing equipment of our company mainly includes cement rotary kiln, cement mill, raw mill, etc. Welcome to make an enquiry!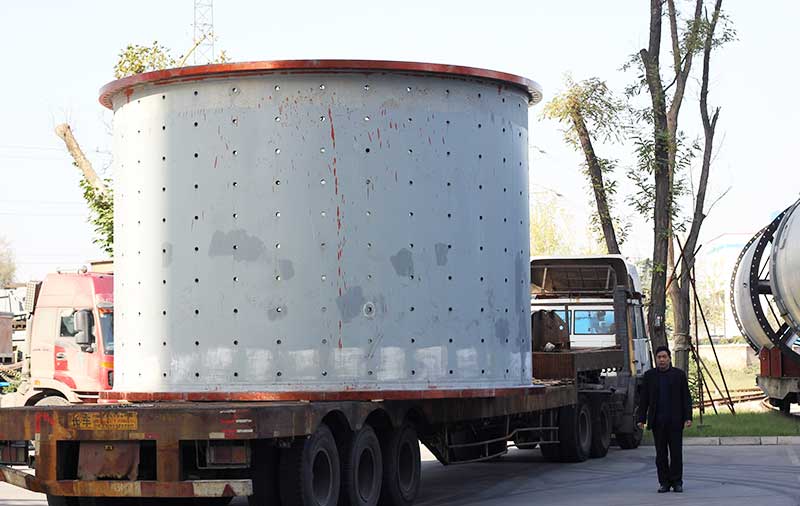 Working with us
Your best partner
Comprehensive services to customers
Perfect after-sale service system
Global service network

Online Chat
Cement Mill
Technical Parameter

To view more
Product specification
(m)
Milling form
Transmission form
Gear box
Motor power
(kw)
Production capacity
(t/h)
Total weight
(t)
Model
Speed reduction ratio
Φ1.83×7
Open flow
Brim
ZD60
4.5
245
6.5-8
43.8
Φ2.2×7.5
Open flow
Brim
ZD70
5
380
8-10
64.8
Φ2.2×11
Open flow
Brim
D110
35.5
630
12-13
104.6
Φ2.2×13
Open flow
Brim
D110
35.5
630
16-18
114
Φ2.4×13
Open flow
Brim
D110
35.5
800
20-23
130.6
Φ2.6×13
Open flow
Brim
MFY100
19.5
1000
28-32
158
Φ3×9
Circle flow
Brim
D125
41.2
1000
28-36.5
167
Φ3×11
Circle flow
Brim
D140
42.8
1250
36-47
180
Φ3.2×13
Open flow
Brim
D140
36.5
1600
45-50
225
Φ3.5×13
Circle flow
Brim
JDX1000
5.84
2000
60-65
275
Φ3.8×13
Open flow
Central shaft
MFY250
16.5
2500
60-62
320
Φ4.2×13
Open flow
Central shaft
JQS3550
15.6
3530
85-87
380
Φ4.6×14
Circle flow
Central shaft
JSI160-C
14.6
4200
120-135
485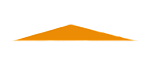 E-MAILinquire@sinoftm.com
address Kexue Revenue, High and New Technology Industrial Development Zone, Zhengzhou, China
within 24 hours for getting email reply
factory-direct sale, 100% factory price
Perfect after-sales
30 seconds for connecting online customer service