Beneficiation Equipment
Ceramic Ball Mill
Beneficiation Equipment
The wet type ball mill, which can greatly improve the grinding efficiency with uniform particles and does not produce dust.
Processing Materials: iron ore, copper ore, gold ore, limestone, calcite, barite, dolomite, potassium feldspar, marble, talcum, gypsum.
0.05-15t/time
Feeding capacity

2.2-75kw
Reference power

More than 200
kinds of materials
Further communication
inquire@sinoftm.com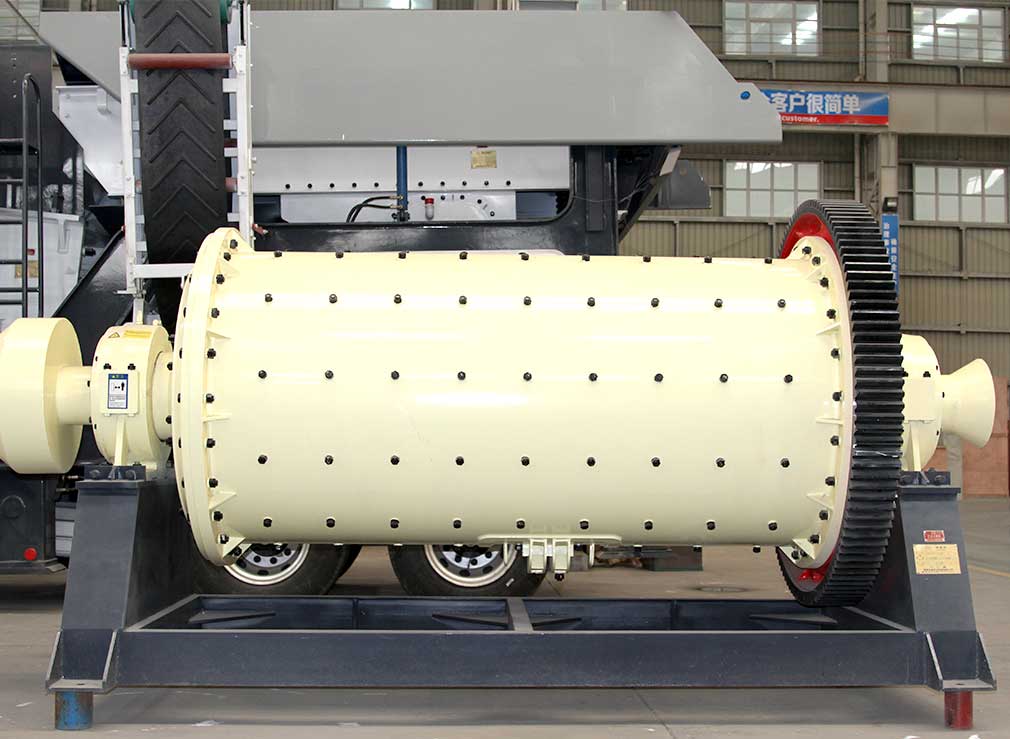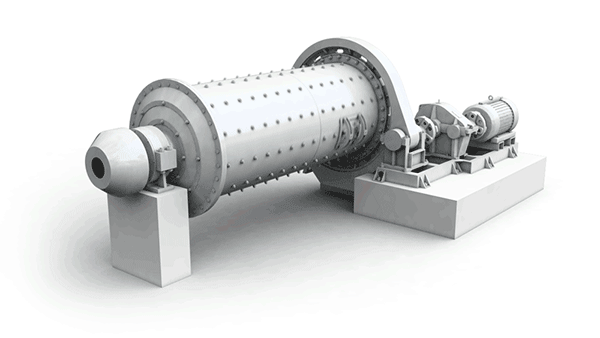 Production Introduction
It is mainly used for materials mixing and grinding, which can be used in dry grinding, but also in wet grinding. It can provide unparalleled crushing performance in a wide range of medium, fine, ultra-fine crushing operations from stone production to various ore crushing. Ceramic ball mill is the latest generation of products that can replace spring cone crusher and the upgrade general hydraulic cone crusher in the mining construction industry. It is also the ideal equipment for large-scale stone factories and mining crushing.
For details
The Main Benefits and Advantages:
Unique structure
Operation cost is low
1. More uniform product particles the product particles after grinding are more uniform. Comparing with traditional equipment, it has about 25% higher output, approximately 26% lower unit electricity consumption and few grinding media consumption.
2. Cost savings first of all, the large and small gear of Ceramic ball mill transmission is very smooth. The gears can be turned over when they are worn to a certain extent and continue to use, which shorten parts replacement cycle and save a certain cost for customers.
For details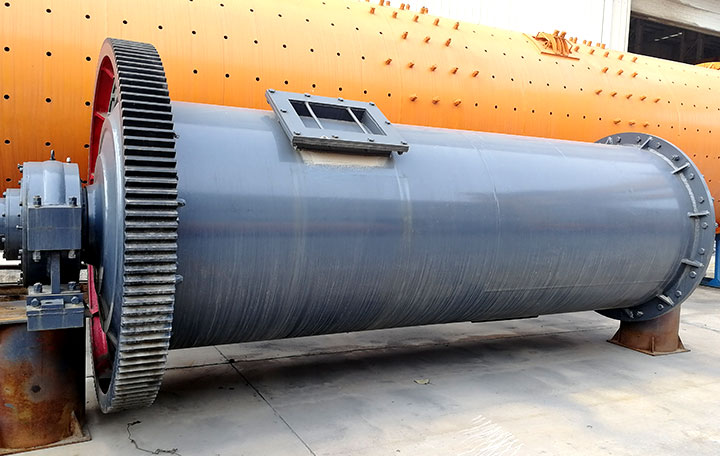 Easy operation
High degree of automation
Ceramic ball mill is a new type of energy-saving ball mill that liner is made of ceramic, it is researched and developed through combining with the latest ball milling technology by our company ore beneficiation machinery experts. The grinding fineness can be controlled according to grinding time. This equipment is energy-saving, easy to operate and stable in performance. Strong adaptability to materials, continuous production, large production capacity and crushing ratio can meet the requirements of large-scale industrial production, and easy to adjust grinding products fineness.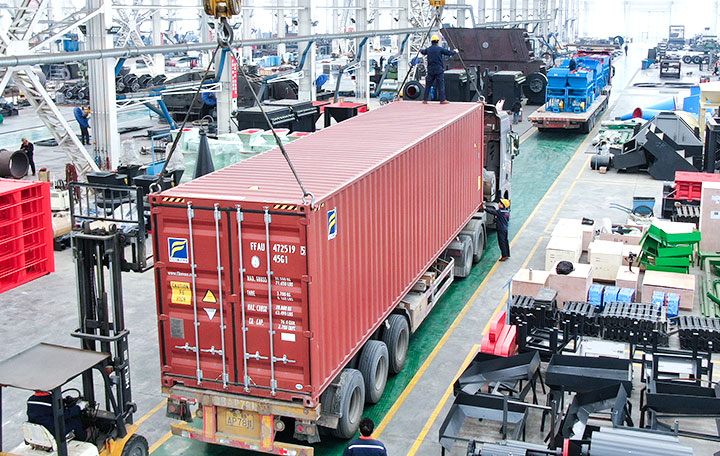 Working with us
Your best partner
Comprehensive services to customers
Perfect after-sale service system
Global service network

Online Chat
Ceramic Ball Mill
Technical Parameter

To view more
Model
Feeding capacity
(t/time)
Shell rotation speed
(r/min)
Reference motor
(kw)
Liner material
600×700
0.05
50
2.2
Chinaware,silicon,rubber or metal(the related motor power varied as per the different liner materials and grinding materials)
800×600
0.075
42
3
900×1200
0.2
38.5
5.5
1300×1500
0.5
33
7.5
1500×1800
1.2
28.5
11
1800×2000
1.5
24
15
2600×2800
5
16.5
37
3000×3800
10
14.5
57.2
3200×4600
15
13.5
75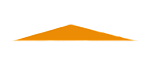 E-MAILinquire@sinoftm.com
address Kexue Revenue, High and New Technology Industrial Development Zone, Zhengzhou, China
within 24 hours for getting email reply
factory-direct sale, 100% factory price
Perfect after-sales
30 seconds for connecting online customer service