Crushing Equipment
Compound Crusher
Crushing Equipment
It can crush the material, whose compressive strength is less than 140 MPa, and the humidity of materials is not more than 15%.
Processing Materials: barite, marble, talcum, calcite, dolomite, fluorite, kaoline, coal, gypsum.
5-100t/h
Production Capacity

35-300mm
Max Feeding Size

More than 200
kinds of materials
Further communication
inquire@sinoftm.com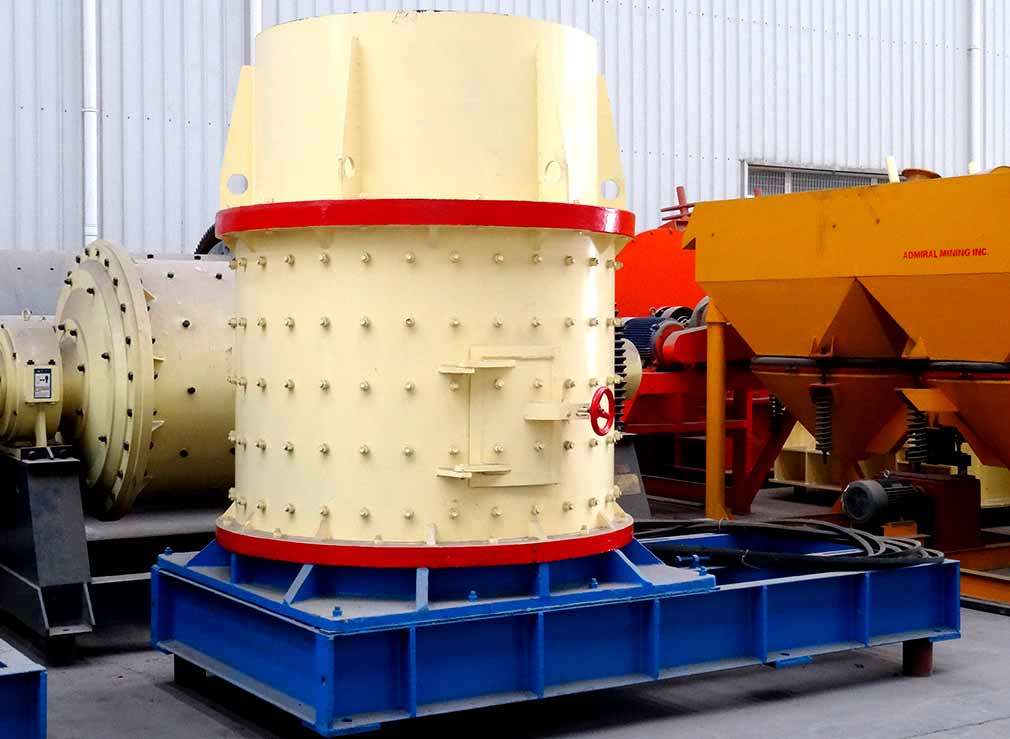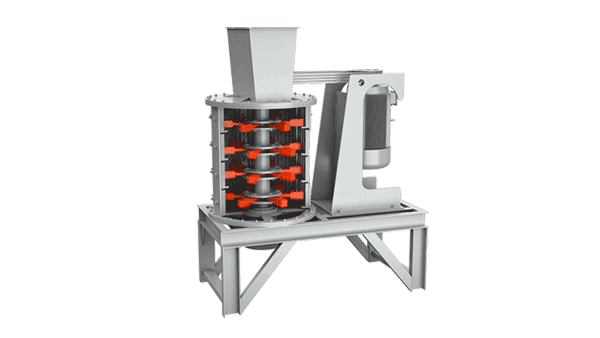 Production Introduction
It is widely used in fine crushing operations of raw materials and clinker of cement plants. It can also be used for the fine crushing of dolomite, coke, lead and zinc mine, serpentine, blast furnace slag, coal gangue, phosphate rock and other medium hardness materials, especially for hard limestone, dolomite, granite, basalt and other artificial sand or highway stone processing and crushing. It has prominent advantages of large production capacity, high crushing efficiency and crushing ratio, low abrasion, low energy consumption, good sealing, smooth operation, and easy maintenance, etc.
For details
The Main Benefits and Advantages:
Unique structure
Operation cost is low
1. Compound crusher has large crushing ratio, and the output size can be adjusted at random, not affected by the wear of plate hammer and liner.
2. Not easy to jam
Without set of screen bar, it is not easy to jam when crushing the materials of high moisture and mud content; the adoption of flexible adjustment mechanism makes the unbreakable materials discharge automatically, without damaging the equipment.

For details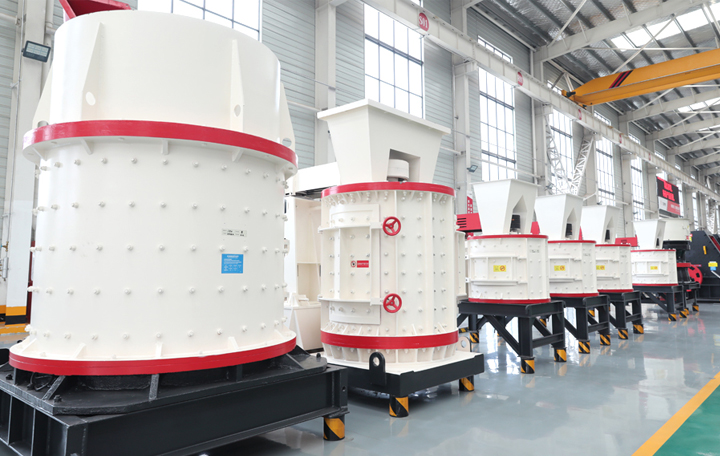 Easy operation
High degree of automation
The compound crusher is a new type of fine crushing and rough grinding stone crusher which is developed by the senior engineers with the advanced technology of similar crusher at home and abroad and the optimization of the main technical parameters and the structural characteristics according to the actual situation and the needs of users. The unique structure of the rotor body makes it almost no wearing when crushing materials; the back cavity is equipped with a screw or hydraulic opening mechanism, so without opening the main equipment, you can easily replace the wearing parts.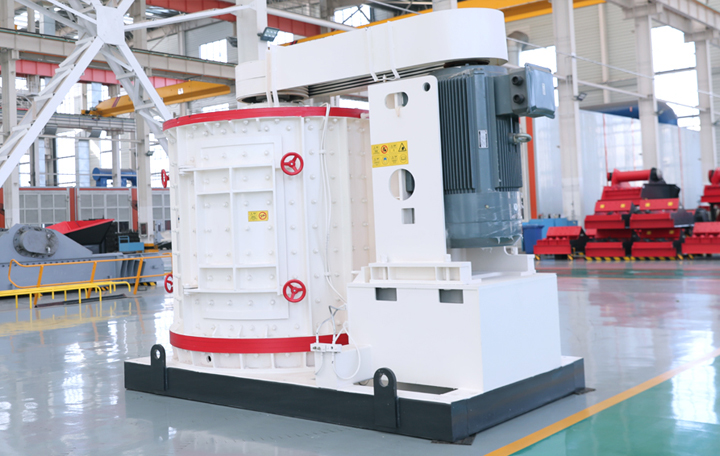 Working with us
Your best partner
Comprehensive services to customers
Perfect after-sale service system
Global service network

Online Chat
Compound Crusher
Technical Parameter

To view more
×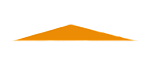 E-MAILinquire@sinoftm.com
address Kexue Revenue, High and New Technology Industrial Development Zone, Zhengzhou, China
within 24 hours for getting email reply
factory-direct sale, 100% factory price
Perfect after-sales
30 seconds for connecting online customer service