Building Materials Equipment
Active Lime Rotary Kiln
Building Materials Equipment
According to the processing materials: it can be divided into cement kiln (see the details below), metallurgy chemical kiln and lime kiln.
Material:Limestone, cement clinker, bauxite, activated lime, aluminum hydroxide etc.
150-1000t/d
Production Capacity

Φ2.5×40m-Φ4.8×68m
Product specifications

More than 200
kinds of materials
Further communication
inquire@sinoftm.com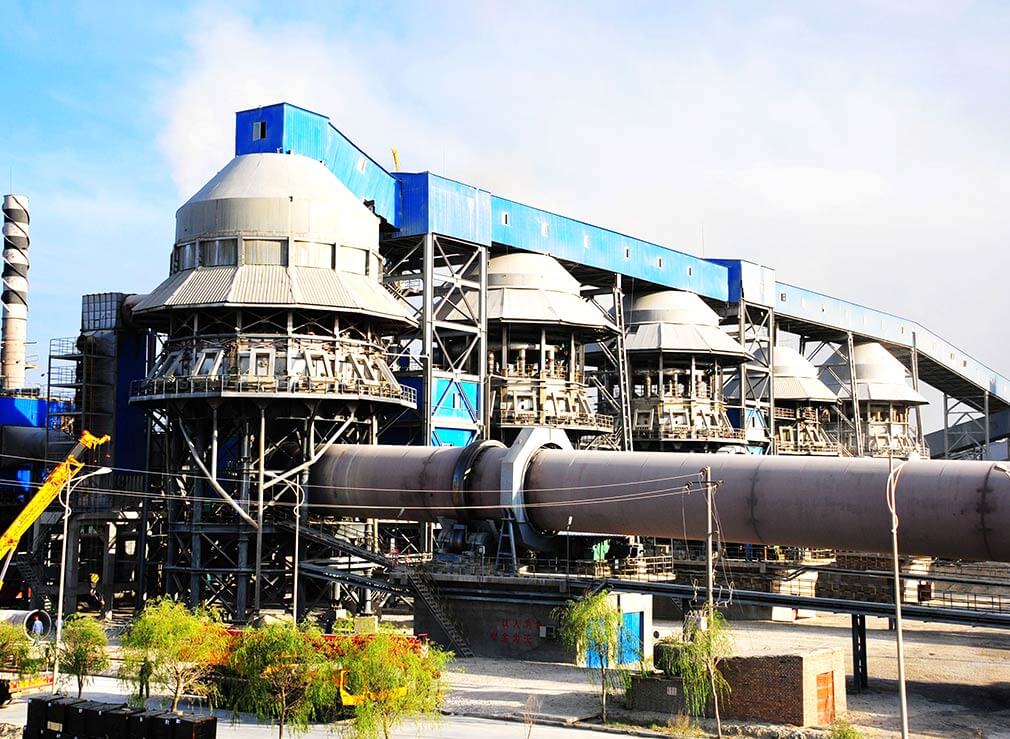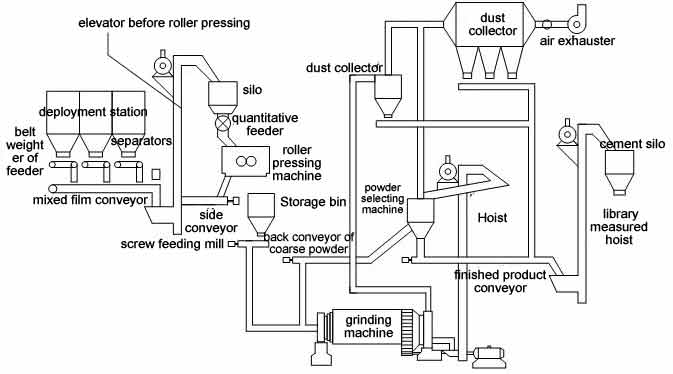 Production Introduction
Active lime is one of the key materials to improve the strength of steel. It contains the lime that we often mention. Active lime rotary kiln belongs to the building material equipment. Its automatic control level and reliability are directly related to the purity and energy consumption of lime material.
For details
The Main Benefits and Advantages:
Unique structure
Operation cost is low
1. Flexible speed adjustment. The actuator of active lime rotary kiln can rotate the kiln barrel at the required speed through the gear ring in the middle of the barrel.
2. Convenient installation and maintenance. FTM active lime rotary kiln is equipped with auxiliary transmission device, which can rotate the kiln barrel at a low speed to meet the needs of installation and maintenance.

For details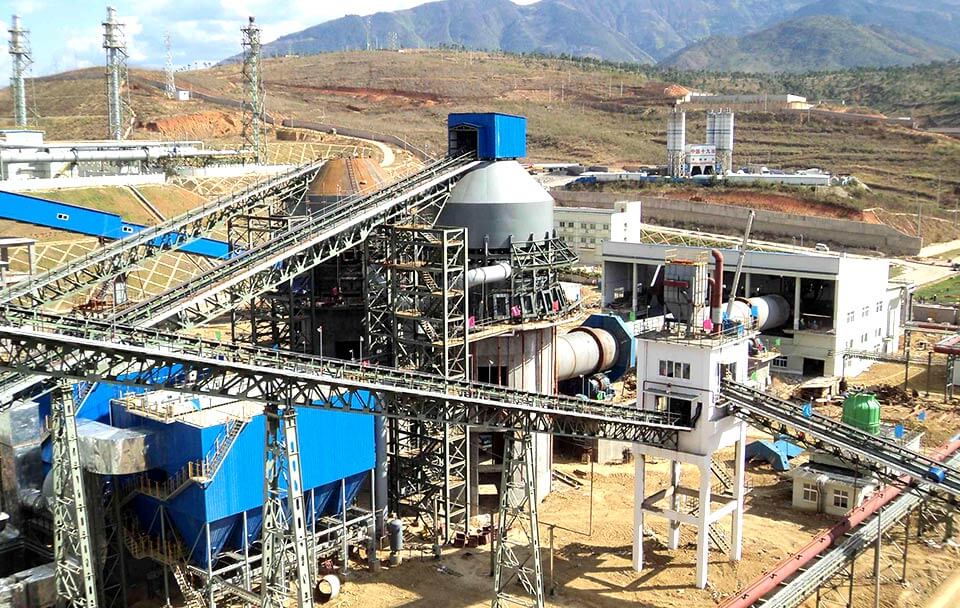 Easy operation
High degree of automation
According to different processing materials, rotary kiln can be divided into cement kiln, metallurgical chemical kiln and lime kiln. According to their production purposes, the rotary kiln produced by our company can be divided into: ceramsite rotary kiln, metallurgical rotary kiln, chemical rotary kiln, white ash rotary kiln and active lime rotary kiln, etc. Of all, cement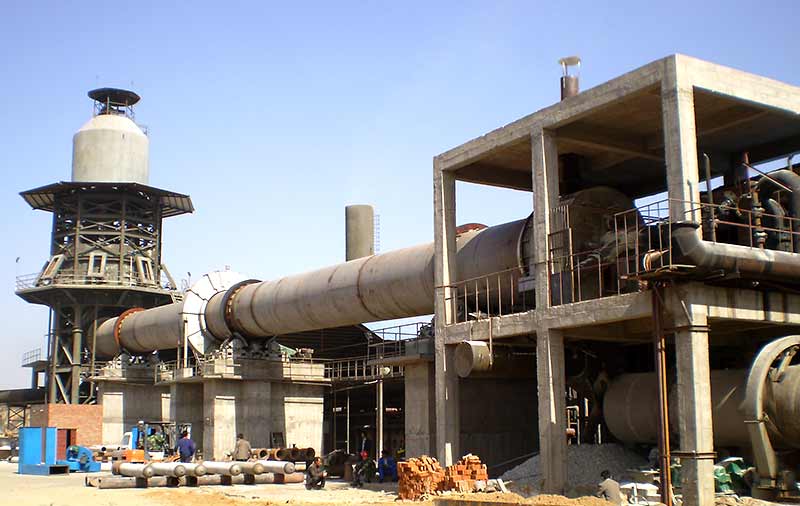 Working with us
Your best partner
Comprehensive services to customers
Perfect after-sale service system
Global service network

Online Chat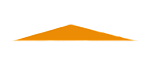 E-MAILinquire@sinoftm.com
address Kexue Revenue, High and New Technology Industrial Development Zone, Zhengzhou, China
within 24 hours for getting email reply
factory-direct sale, 100% factory price
Perfect after-sales
30 seconds for connecting online customer service