Building Materials Equipment
Raw Material Mill
Building Materials Equipment
The output of cement mill produced by Fote Machinery is 21~155 t/h, and the specific surface area of cement is 3300~3800 cm ² /g.
Applicable materials: iron ore, copper ore, gold ore, limestone, calcite, barite, dolomite, potassium feldspar, marble, talcum, gypsum.
4.5-210t/h
Production Capacity

φ1.5×5.7~φ4.6×10.5+3.5m
Product specifications

More than 200
kinds of materials
Further communication
inquire@sinoftm.com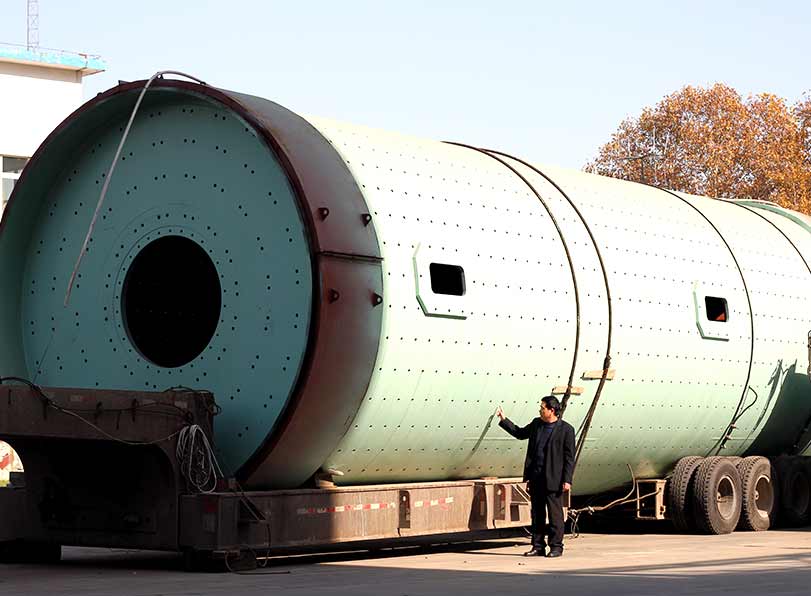 Production Introduction
Raw material mill is the critical equipment for re-crushing material that has been crushed and batched by crusher machine. It is the indispensable grinding equipment in cement production process. Raw material mill can be widely used in the industry of cement, silicate product, new building material, refractory material, glass and ceramics production. It can grind all kinds of ores and other grindable materials.
For details
The Main Benefits and Advantages:
Unique structure
Operation cost is low
1. High grinding efficiency. The raw material mill has the single silo structure. The inside lining board of mill is designed in combination. Users can choose the linings with different structures according to different grinding stages of raw material, so as to reach the high grinding efficiency.
2. Less investment and higher returns. The raw material mill produced by Fote Machinery needs low investment, which is less than 35~50% of traditional similar-scale traditional process equipment. What's more, it can meet the material supply of 250 ~ 2500 t/d cement production line.
For details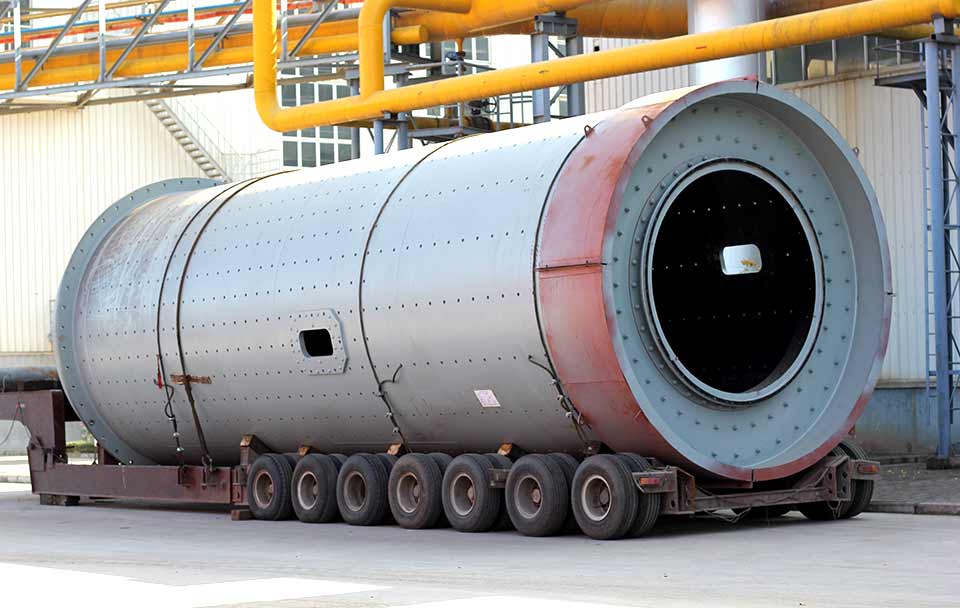 Easy operation
High degree of automation
After a long period of exploration and summarization in the design and production process, Fote Machinery has manufactured a series of raw material mill products with different specifications, different functional requirements, and rich variety. Especially in the grinding of ore slag and cement, we have more prominent advantages.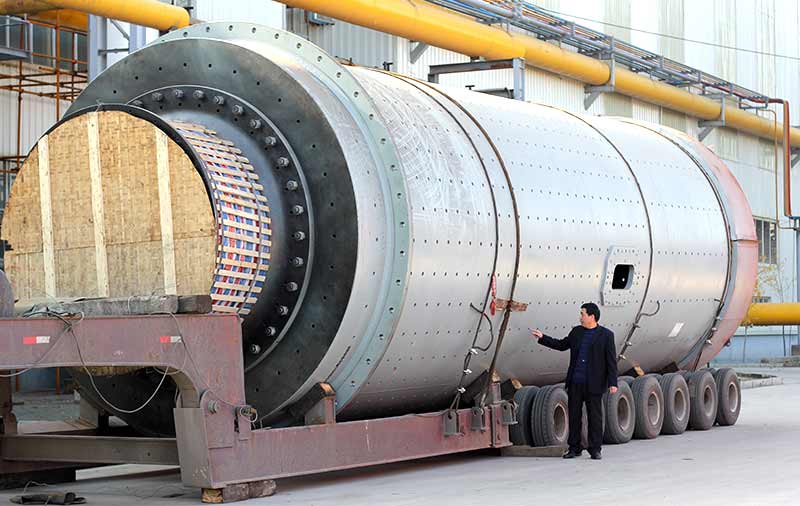 Working with us
Your best partner
Comprehensive services to customers
Perfect after-sale service system
Global service network

Online Chat
Raw Material Mill
Technical Parameter

To view more
Product specification
(m)
Milling form
Transmission form
Gear box
Motor power
(kw)
Production capacity
(t/h)
Total weight
(t)
Model
Speed reduction ratio
Φ1.5×5.7
Open flow
Brim
ZD40
3.55
130
4.5-6
25.8
Φ1.8×6.4
Open flow
Brim
ZD60
4.5
210
7.5-15
43
Φ2.2×6.5
Circle flow
Brim
ZD70
5
380
14-26
60
Φ2.4×7
Circle flow
Brim
ZD70
5
475
24-28
81
Φ2.4×10
Circle flow
Brim
ZD80-4-LL
6.44
570
32-36
118
Φ2.6×10
Circle flow
Brim
JDX710
6.3
800
45-50
130
Φ3×9
Open flow
Brim
JDX800
6.3
1000
55-60
158
Φ3.2×9
Circle flow
Brim
MBY900
7.1
1250
62-65
195
Φ3.5×10
Open flow
Brim
JDX900
5.84
1250
70-75
200
Φ3.8×7.5
Circle flow
Brim
JDX900
5.6
1600
80
233
Φ4.6×10+3.5
Circle flow
Central shaft
JQS3550
15.1
3550
190
415
Φ4.6×10.5+3.5
Circle flow
Central shaft
JQS3550
15.1
3550
210
476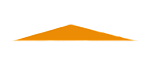 E-MAILinquire@sinoftm.com
address Kexue Revenue, High and New Technology Industrial Development Zone, Zhengzhou, China
within 24 hours for getting email reply
factory-direct sale, 100% factory price
Perfect after-sales
30 seconds for connecting online customer service