Crushing Equipment
HVI Sand Maker
Crushing Equipment
It is used for the crushing and plastic of soft, medium hard or super hard, and its production can reach 50-300 t/h.
Applicable materials: Pebbles, granite, basalt, iron ore, limestone, quartz, diabase and so on
Further communication
inquire@sinoftm.com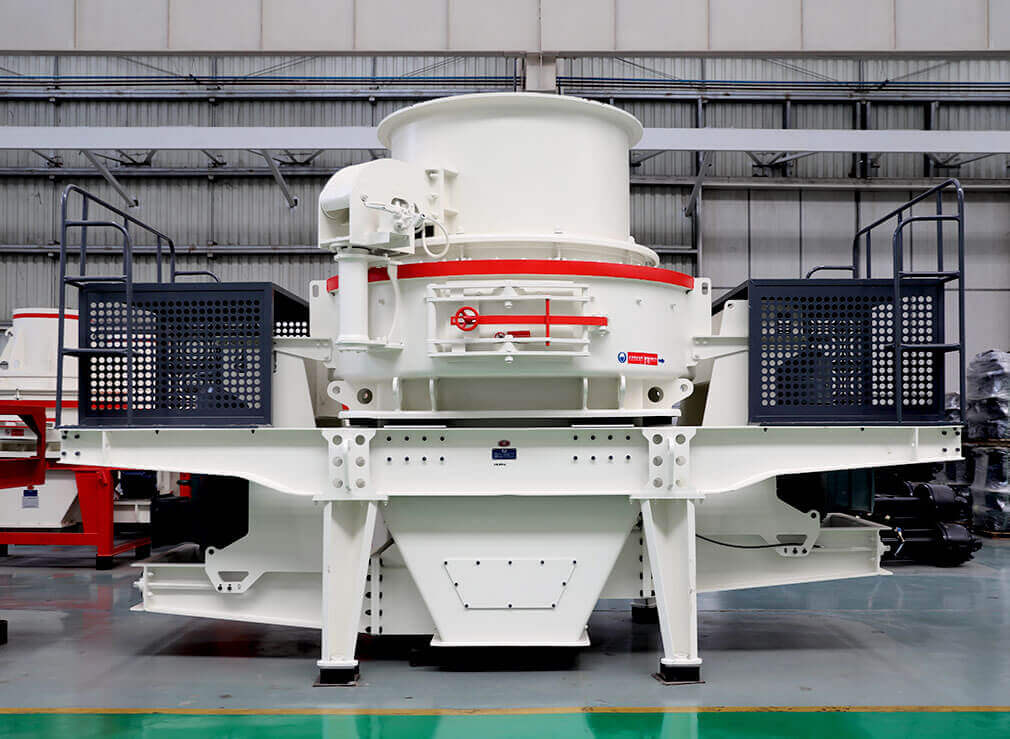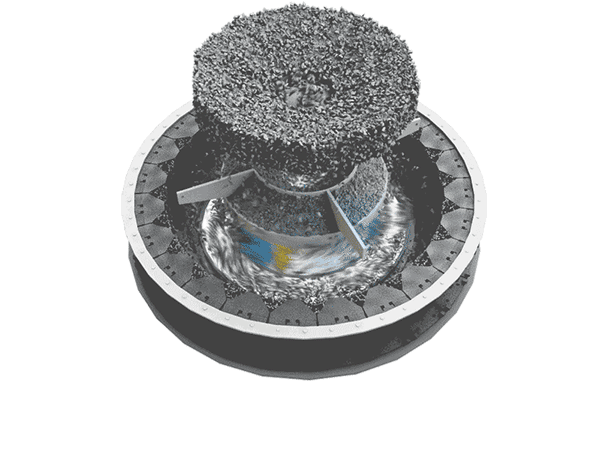 Production Introduction
It is widely used for medium crushing, fine crushing (sand granulation) and shaping in metal and non-metallic ores, building materials, refractory materials, artificial sand and a variety of metallurgical slag. High-efficiency shaft impact is especially suitable for providing high-quality gravel aggregates for many areas such as high-rise buildings, highway (railway) construction, municipal engineering, large-scale water conservancy facilities, concrete mixing plant and so on, which is a good choice for producing artificial sand.
For details
The Main Benefits and Advantages:
Unique structure
Operation cost is low
1. Unique design, efficient crushing Impeller structure with a unique four-port deep cavity design, which improves the material throughput more than 30% and effectively improves the crushing efficiency.
2.New design, long service life Compared with traditional whole surrounding guard board design, HVI sand maker adopts newly upper and lower two surrounding guard board combination design, they can be turned up and down after local wear, which greatly improves the material utilization and prolongs the service life.
For details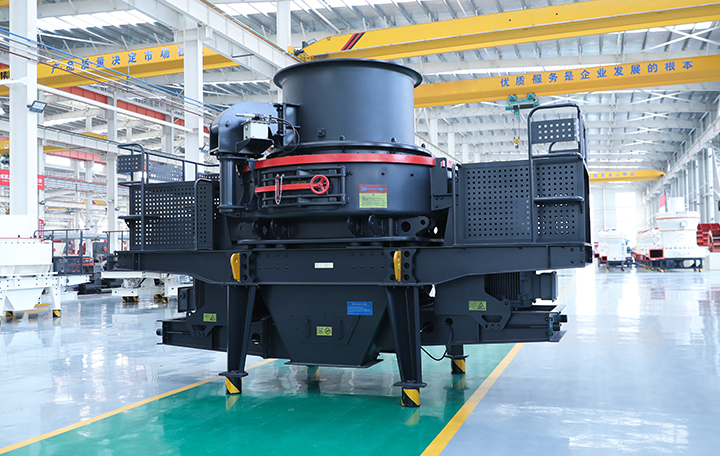 Easy operation
High degree of automation
High-efficiency shaft impact crusher is a new generation sand making and shaping equipment that integrates new design concepts, adopts new four-port impeller deep cavity design structure and special sealing structure, and has a number of patented technologies. Modular design, optional lubrication mode HVI sand maker breaks the traditional design, using world's advanced bearing chamber dilute oil and grease modular design, which can achieve the overall interchange. Users can choose different lubrication method according to different needs, which is easy to operate and convenient to maintain.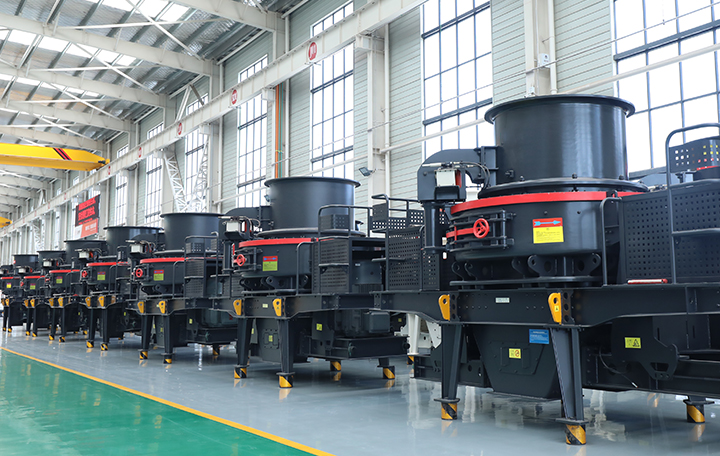 Working with us
Your best partner
Comprehensive services to customers
Perfect after-sale service system
Global service network

Online Chat
HVI Sand Maker
Technical Parameter

To view more
Model
Sand Shaping
Sand Making
Sand Shaping
Sand Making
Motor Power(kw)
Max.Feeding Size (mm)
Throughput(t/h)
HVI 0815
<30
<35
70-140
130-230
2×75
HVI 0818
<30
<35
80-190
165-283
2×90
HVI 0922
<35
<40
105-145
220-330
2×110
HVI 0926
<35
<40
120-190
240-380
2×132
HVI 1032
<40
<45
181-278
246-356
2×160
HVI 1040
<40
<45
262-284
350-440
2×200
HVI 1250
<45
<50
345-371
414-540
2×250
HVI 1263
<50
<55
453-498
521-585
2×315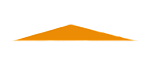 E-MAILinquire@sinoftm.com
address Kexue Revenue, High and New Technology Industrial Development Zone, Zhengzhou, China
within 24 hours for getting email reply
factory-direct sale, 100% factory price
Perfect after-sales
30 seconds for connecting online customer service