Crushing Equipment
Jaw Crusher
Crushing Equipment
Jaw crusher is the earliest crusher for primary and secondary crushing, and it can save 15%-30% power energy consumption.
Material:Pebbles, Granite, Basalt, Iron Ore, Limestone, Quartzite, Diabase, Construction Waste, Iron Ore, Gold Mine, etc.
5-2200t/h
Production Capacity

≤1500mm
Feed Size

More than 200
kinds of materials
Further communication
inquire@sinoftm.com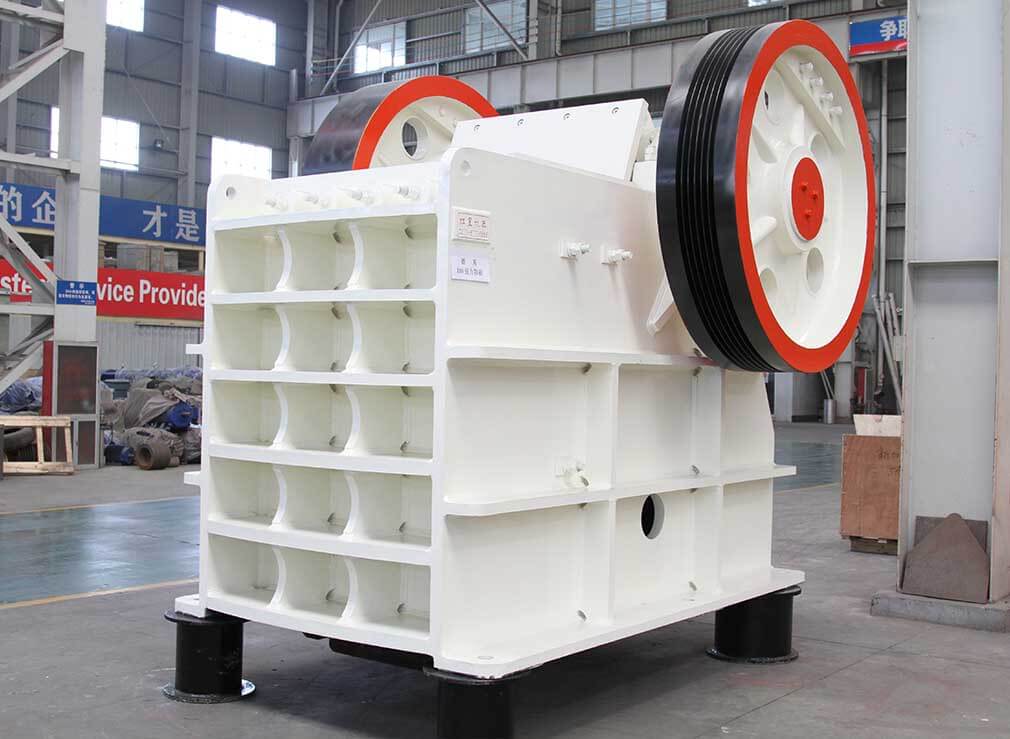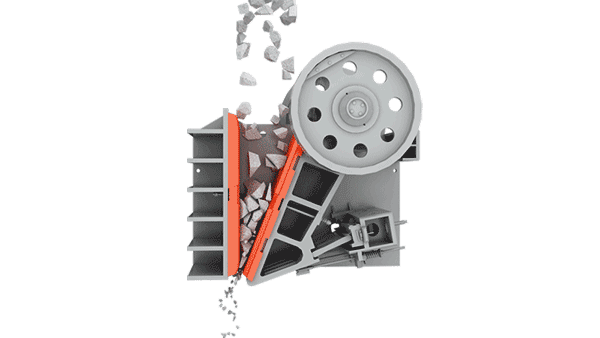 Production Introduction
Jaw crusher has many advantages, such as big crushing ratio, equal product granularity, simple structure, reliable working condition, convenient repair and economical operation. They are widely used in the works of mine, smelting, building material, road, railway, irrigation, chemical industry, etc. The compression strength of the materials to be crushed is less than 320 MPA.
For details
The Main Benefits and Advantages:
Unique structure
Operation cost is low
High quality steel plate invoids the defects of casted steel making the whole frame more stable
Reduce vibration effectively; Machines work more stably
For details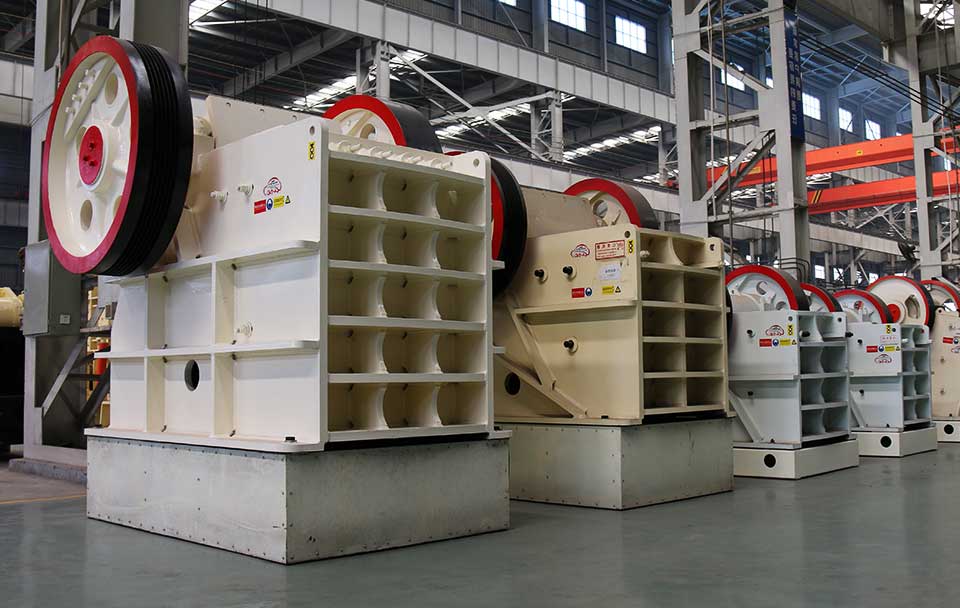 Easy operation
High degree of automation
Discharging outlet dash adjusting easily and reliable. Convenient maintenance.
Deep crushing chamber and no dead space, increase the feeding capability and capacity with big crushing ratio and even particle size.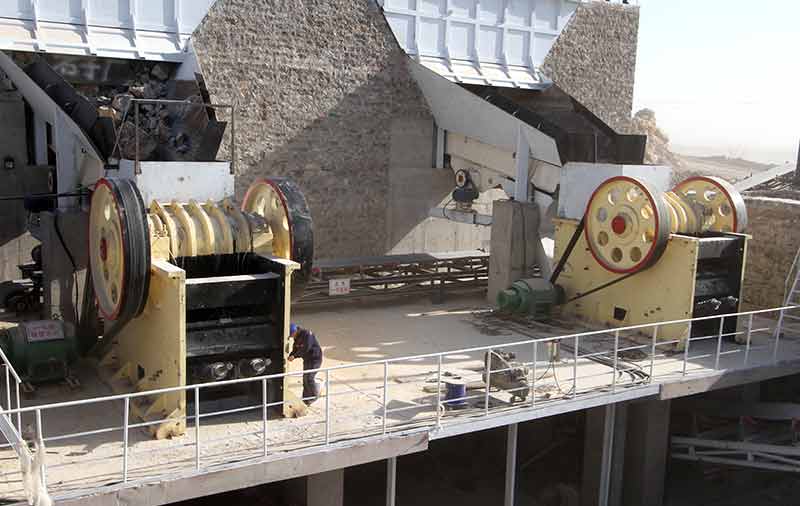 Working with us
Your best partner
Comprehensive services to customers
Perfect after-sale service system
Global service network

Online Chat
Jaw Crusher
Technical Parameter

To view more
PE/PEX Jaw Crusher

HD German Jaw Crusher

CJ Series Jaw Crusher
Model

Feed opening
(mm)

Max.feeding
size (mm)

Adjusting range
of discharge
opening (mm)

Processing capacity
(t/h)

Rotation speed of
eccentric shaft (r/min)

Motor power
(kw)

Total weight
(t)

Dimensions
(L×W×H)
(mm)

PE-150×250
150×250
125
10-40
1-3
250
4P 5.5
0.8
720×660×850
PE-200×300
200×300
180
15-50
2-6
260
4P 7.5
1.2
910×750×990
PE-200×350
200×350
180
18-70
3-10
260
4P 11
1.5
1000×870×990
PE-250×400
250×400
210
20-60
5-21
300
6P 15
2.8
1300×1090×1270
PE-400×600
400×600
340
40-100
16-64
275
6P 30
7
1730×1730×1630
PE-500×750
500×750
425
50-100
40-110
275
6P 55
12
1980×2080×1870
PE-600×750
600×750
500
150-200
80-240
275
6P 55
15.8
2070×2000×1920
PE-600×900
600×900
500
65-160
50-160
250
6P 55
17
2190×2206×2300
PE-750×1060
750×1060
630
80-140
110-320
250
8P 110
29
2660×2430×2800
PE-800×1060
800×1060
640
130-190
130-330
250
8P 110
29.8
2710×2430×2800
PE-830×1060
830×1060
650
160-220
150-336
250
8P 110
30.7
2740×2430×2800
PE-870×1060
870×1060
660
200-260
190-336
250
8P 110
31.5
2810×2430×2800
PE-900×1060
900×1060
685
230-290
230-390
250
8P 110
33
2870×2420×2940
PE-900×1200
900×1200
750
95-165
220-380
200
8P 110
52
3380×2870×3330
PE-1000×1200
1000×1200
850
195-265
315-500
200
8P 110
55
3480×2876×3330
PE-1200×1500
1200×1500
1020
150-350
400-800
180
6P 160-220
100.9
4200×3300×3500
PE-1500×1800
1500×1800
1200
220-350
500-1000
180
8P 280-355
139
5160×3660×4248
PEX-150×750
150×750
120
18-48
8-25
320
4P 15
3.8
1200×1530×1060
PEX-250×750
250×750
210
25-60
13-35
330
6P 22
5.5
1380×1750×1540
PEX-250×1000
250×1000
210
25-60
16-52
330
6P 30
7
1560×1950×1390
PEX-250×1200
250×1200
210
25-60
20-61
330
6P 37
9.7
2140×1660×1500
PEX-300×1300
300×1300
250
20-90
16-105
300
6P 55
15.6
2720×1950×1600
Model
Feeding size(mm)
Maximum feeding size (mm)
Range of discharging port(mm)
Handling capacity(t/h)
Power(kw)
Width×Length×Height
(mm)
HD72(57)
460×720
425
45-100
50-120
6P 55
1566×1965×1630
HD86(69)
580×860
500
50-150
60-210
8P 75
1722×1943×1810
HD98(751)
680×980
630
75-175
110-330
8P 110
1960×2470×2180
HD110(912)
850×1100
750
100-200
230-450
6P 132
2381×2775×2500
HD125
950×1250
900
125-225
280-750
8P 160
2600×3320×3120
| | | | | | |
| --- | --- | --- | --- | --- | --- |
| Model | Feed size L×W(mm) | Max.Feeding size(mm) | Range of discharging port(mm) | Handling capacity(t/h) | Power(kw) |
| CJ96 | 930×580 | 480 | 60-175 | 120-450 | 90 |
| CJ106 | 1060×700 | 560 | 70-200 | 155-580 | 110 |
| CJ125 | 1250×950 | 760 | 100-250 | 290-840 | 160 |
| CJ150 | 1400×1200 | 960 | 125-250 | 340-950 | 200 |
| CJ160 | 1600×1200 | 960 | 150-300 | 430-1260 | 250 |
| CJ200 | 2000×1500 | 1200 | 175-300 | 760-1590 | 400 |
| CJ1511 | 1500×1070 | 850 | 125-300 | 385-1080 | 200 |
| CJ1513 | 1500×1300 | 1040 | 150-300 | 480-1160 | 200 |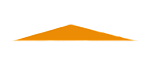 E-MAILinquire@sinoftm.com
address Kexue Revenue, High and New Technology Industrial Development Zone, Zhengzhou, China
within 24 hours for getting email reply
factory-direct sale, 100% factory price
Perfect after-sales
30 seconds for connecting online customer service