Beneficiation Equipment
Magnetic Separator
Beneficiation Equipment
It is suitable for wet separating of materials with below 3mm particle size, such as magnetite, pyrrhotite, roasted ore, ilmenite.
Processing Materials: magnetite, limonite, hematite, manganese siderite ore, ilmenite, wolframite, manganese ore, iron ore, kaolin.
10-280t/h
Production Capacity

9.1-14.25r/min
Rotation speed

More than 200
kinds of materials
Further communication
inquire@sinoftm.com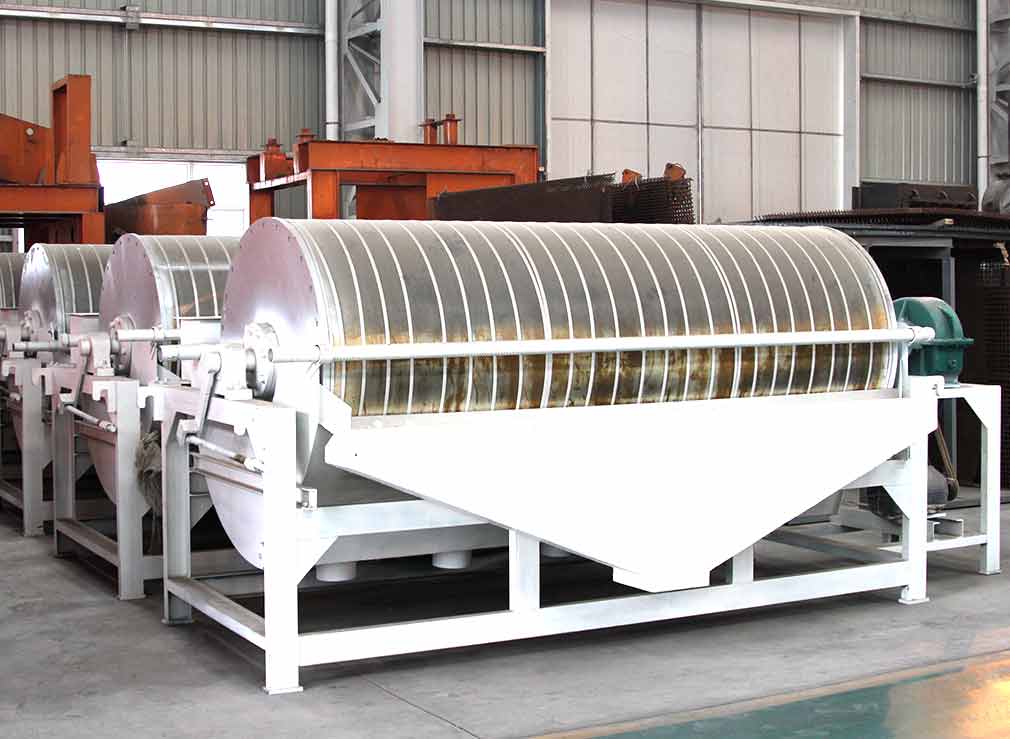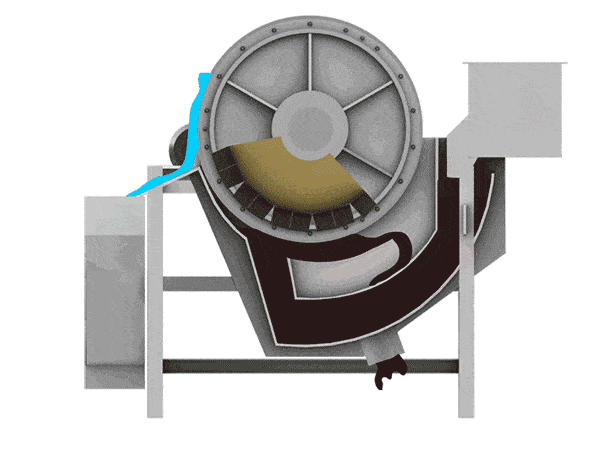 Production Introduction
Magnetic separator is suitable for wet magnetic separation of magnetite, pyrrhotite, roasted ore, ilmenite and other materials. It is also used for iron removing operations of coal, non-metallic minerals, building materials and other materials.
For details
The Main Benefits and Advantages:
Unique structure
Operation cost is low
1. Reasonable structure, stable performance, and advanced design.
2. Advanced and reasonable process structure, and the combination of strong magnetic separation with anion anti-flotation are conducive to the realize the complementary advantages of the process.
3. The wearing parts are made of high-quality wear-resistant parts, making the equipment less wearing in the process of production and greatly extending the service life.
For details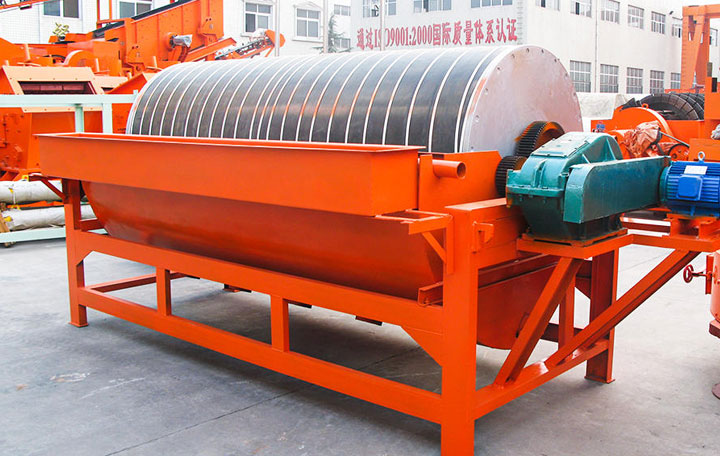 Easy operation
High degree of automation
The magnetic separator produced by our company can be divided dry and wet magnetic separator according to different way of work. And we can provide downstream, semi-countercurrent, countercurrent, and other models of machine according to customers' needs. Magnetic separator can separate materials with different magnetism, is one of the most widely used and versatile equipments in the industry. The two major factors to affect the magnetic separation is the feeding particle size of magnetic separation and pulp density.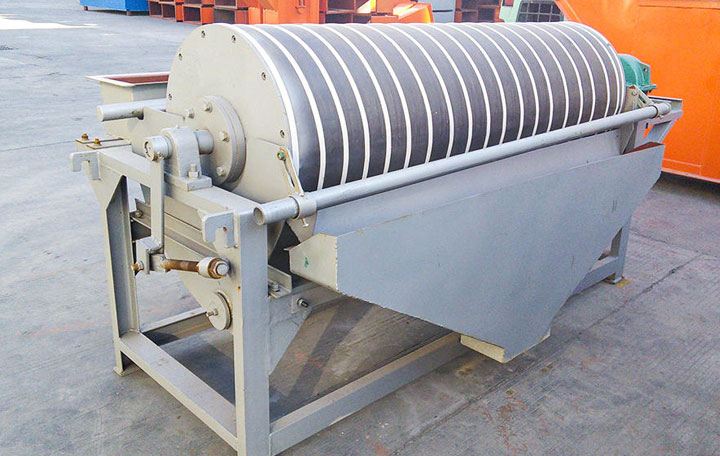 Working with us
Your best partner
Comprehensive services to customers
Perfect after-sale service system
Global service network

Online Chat
Magnetic Separator
Technical Parameter

To view more
Model
Shell diameter
(mm)
Shell lenght
(mm)
Shell rotation
speed(r/min)
Feeding size
(mm)
Processing capacoty
(t/h)
Power(kw)
CTB6012
600
1200
<35
2-0
10-20
1.5
CTB6018
600
1800
<35
2-0
15-30
2.2
CTB7518
750
1800
<35
2-0
20-45
2.2
CTB9018
900
1800
<35
3-0
40-60
3
CTB9021
900
2100
<35
3-0
45-60
3
CTB9024
900
2400
<28
3-0
45-70
4
CTB1018
1050
1800
<20
3-0
50-75
5.5
CTB1021
1050
2100
<20
3-0
50-100
5.5
CTB1024
1050
2400
<20
3-0
60-120
5.5
CTB1218
1200
1800
<18
3-0
80-140
5.5
CTB1224
1200
2400
<18
3-0
85-180
7.5
CTB1230
1200
3000
<18
3-0
100-180
7.5
CTB1530
1500
3000
<14
3-0
170-280
11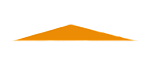 E-MAILinquire@sinoftm.com
address Kexue Revenue, High and New Technology Industrial Development Zone, Zhengzhou, China
within 24 hours for getting email reply
factory-direct sale, 100% factory price
Perfect after-sales
30 seconds for connecting online customer service