Beneficiation Equipment
MBS Type Rod Mill
Beneficiation Equipment
For coarse grinding, the processing amount of rod mill is greater than ball mill with the same specification, and vice versa.
Applicable materials: Quartz stone, iron ore, copper ore, gold ore, cement clinker, pyrrhotite, hematite, limonite, construction waste.
0.62-180t/h
Production Capacity

≤50mm
Feed size

More than 200
kinds of materials
Further communication
inquire@sinoftm.com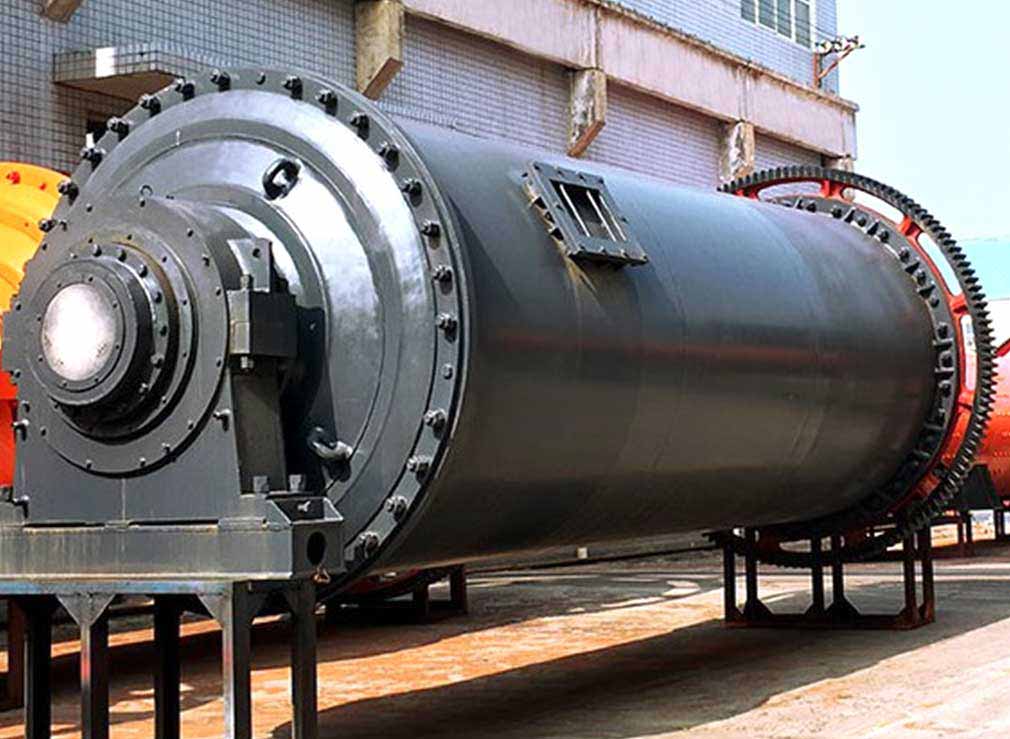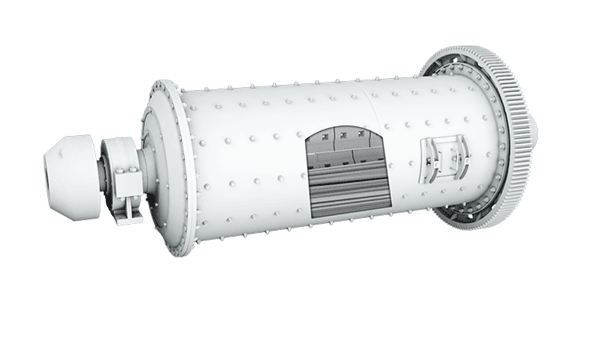 Production Introduction
This rod mill can be used as an open-circuit grinding mill, which is widely used in mineral processing, building materials, chemicals, refractory materials and other industries as well as the grinding operations which has higher requirements of finished products uniformity. It is also widely used in the construction sand production industry in recent years. At present, it is a relatively more advanced, high-efficiency and energy-saving gravel sand equipment in the world, its performance has reached the international leading level.
For details
The Main Benefits and Advantages:
Unique structure
Operation cost is low
1. Good energy saving effect MBS type rod mill energy-saving effect is higher than traditional grinding machine about 50% when it works.
2. Wide application range MBS type rod mill can be used in refractory materials, chemical industry, metallurgy, highways, railways and glass industry as well as on the grinding operation which has higher requirement of finished products uniformity, it can also be used in construction sand production industry.
For details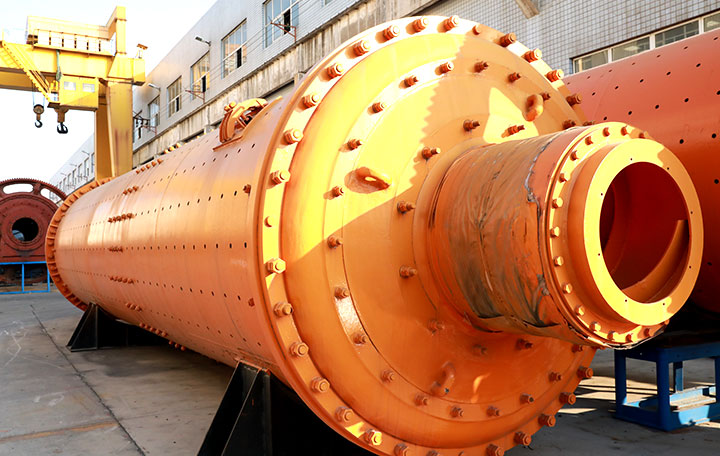 Easy operation
High degree of automation
The rod Mill has dry and wet two forms to choose from, users can choose according to own actual situation. The rod mill is named after its grinding media-steel rod. MBS type rod mill researched and developed by FTM adopts advanced production technology, combined with the actual production of grinding materials, and coupled with high-quality grinding body, change the traditional surface contact to line contact, so that get a more uniform product particle and higher yield.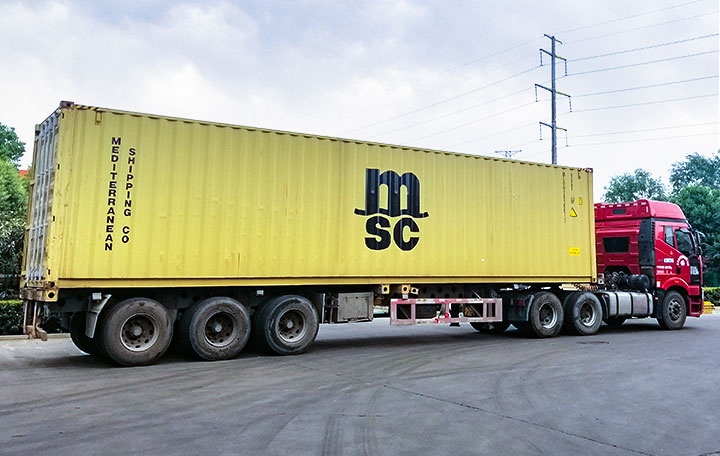 Working with us
Your best partner
Comprehensive services to customers
Perfect after-sale service system
Global service network

Online Chat
MBS Type Rod Mill
Technical Parameter

To view more
Model

Shell Specifications (mm)

Shell rotation speed
(r/min)
Feeding size
(mm)
Discharging size
(mm)
Processing capacity
(t/h)
Power
(kw)
Total weight
(t)
Diameter
Length
MBS0918
900
1800
36-38
≤25
0.833-0.147
0.62-3.2
18.5

5.9

MBS0924
900
2400
36
≤25
0.833-0.147
0.81-4.3
22
6.7
MBS1224
1200
2400
36
≤25
0.833-0.147
1.1-4.9
30
13.9
MBS1530
1500
3000
29.7
≤25
0.833-0.147
2.4-7.5
75
19.8
MBS1830
1830
3000
25.4
≤25
0.833-0.147
4.8-11.6
130
34.9
MBS2130
2100
3000
23.7
≤25
0.833-0.147
14-35
155
46.5
MBS2136
2100
3600
23.7
≤25
0.833-0.147
19-43
180
48.7
MBS2430
2400
3000
21
≤50
0.833-0.147
25-65
245
59.7
MBS2736
2700
3600
20.7
≤50
0.833-0.147
32-86
380
92.5
MBS2740
2700
4000
20.7
≤50
0.833-0.147
32-92
400
95
MBS3245
3200
4500
18
≤50
0.833-0.147
64-180
630
149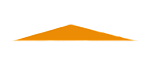 E-MAILinquire@sinoftm.com
address Kexue Revenue, High and New Technology Industrial Development Zone, Zhengzhou, China
within 24 hours for getting email reply
factory-direct sale, 100% factory price
Perfect after-sales
30 seconds for connecting online customer service