Grinding Equipment
Raymond Mill
Grinding Equipment
It is suitable for processing more than 200 kinds of materials with no more than 9 level Mohs hardness and less than 6% humidity.
Processing Materials: gypsum, talc, calcite, limestone, marble, barite, dolomite, granite, kaolin, bauxite, iron oxide red, iron ore, etc.
0.2-12t/h
Production Capacity

15-25mm
Max Feeding Size

More than 200
kinds of materials
Further communication
inquire@sinoftm.com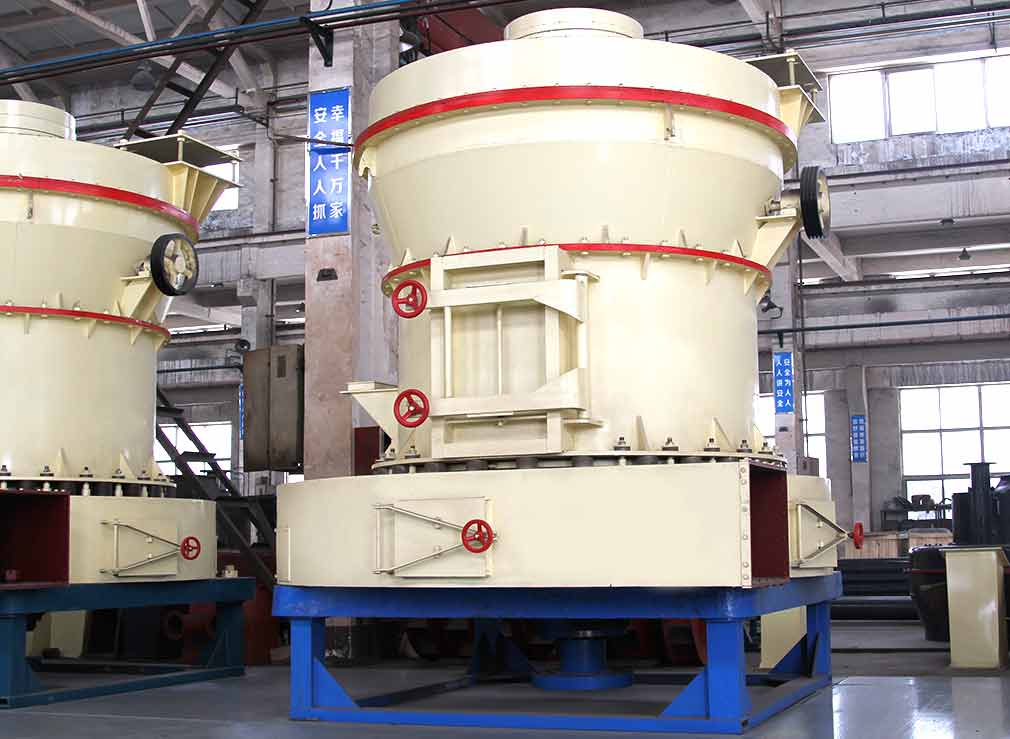 Production Introduction
Raymond mill is used for the highly fine powder processing of barite, calcity, potash feldspar, pencil stone, marble, limestone, dolomite, fluorite, lime, active carclazyte, act carbon, bentonite, kaoline, cement, phosphorite rock, gypsum, glass and heat insulating materials etc, the particle size of finished product can be adjusted from 80-325 meshes at random.
For details
The Main Benefits and Advantages:
Unique structure
Operation cost is low
1. High efficiency, low power consumption, small footprint and one-time low investment.
2. High degree of fineness and uniformity of various finished product powder make the sieve passing rate up to 95%.
3. The adoption of advanced technology effectively reduces dust pollution.
4. Zero-noise mode of operation is standard of the Raymond mill.
For details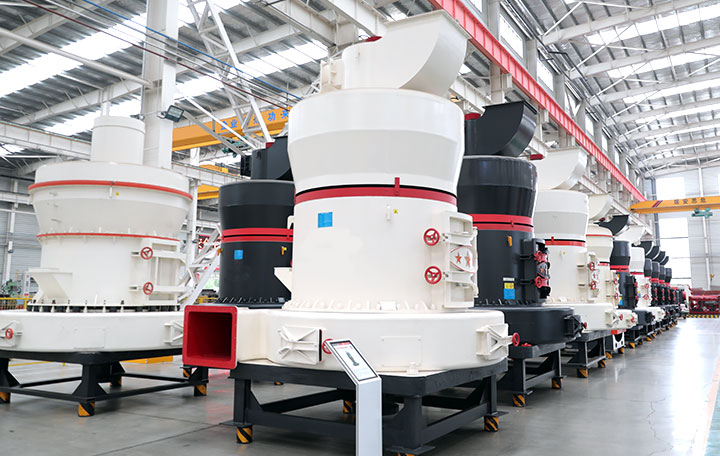 Easy operation
High degree of automation
1. Main mill transmission device adopts sealed gear box and belt wheel design with smooth transmission and reliable operation.
2. Compared with other grinding equipments, the new model pass rate is up to 99%.
3. Quick-wear parts are made of high manganese steel with long service life. All the motors brands are national standard.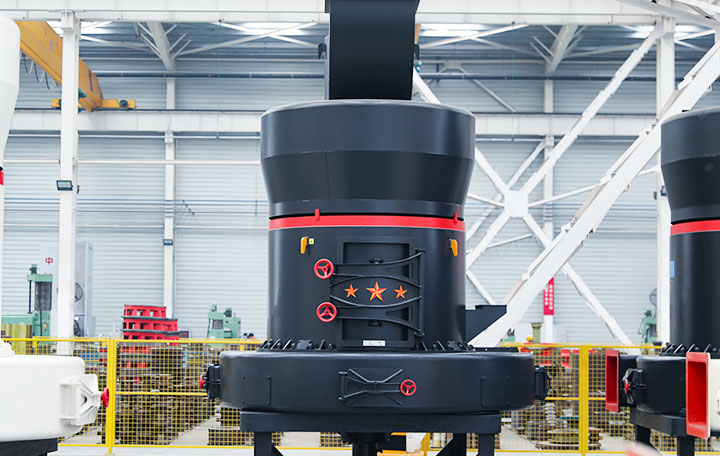 Working with us
Your best partner
Comprehensive services to customers
Perfect after-sale service system
Global service network

Online Chat
Raymond Mill
Technical Parameter

To view more
×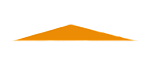 E-MAILinquire@sinoftm.com
address Kexue Revenue, High and New Technology Industrial Development Zone, Zhengzhou, China
within 24 hours for getting email reply
factory-direct sale, 100% factory price
Perfect after-sales
30 seconds for connecting online customer service