Building Materials Equipment
Rotary Kiln
Building Materials Equipment
According to the processing materials: it can be divided into cement kiln (see the details below), metallurgy chemical kiln and lime kiln.
Processing Materials: river gravel, granite, basalt, iron ore, limestone, calcite, quartz, and diabase
4.5-210t/h
Production Capacity

φ1.5×5.7~φ4.6×10.5+3.5m
Product specification

More than 200
kinds of materials
Further communication
inquire@sinoftm.com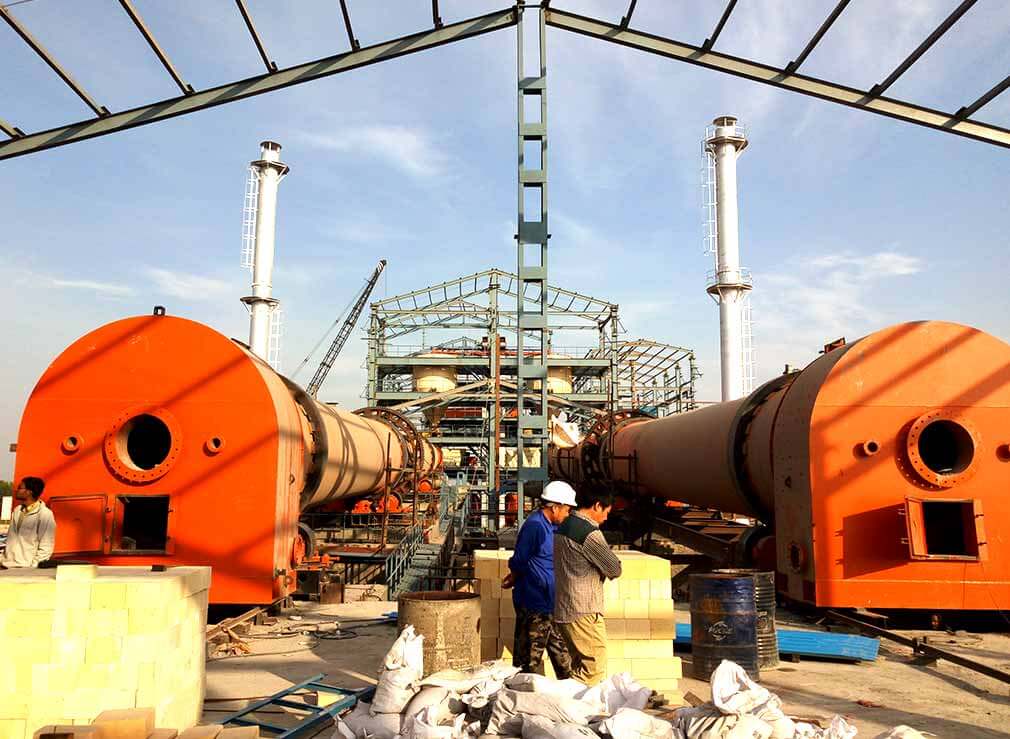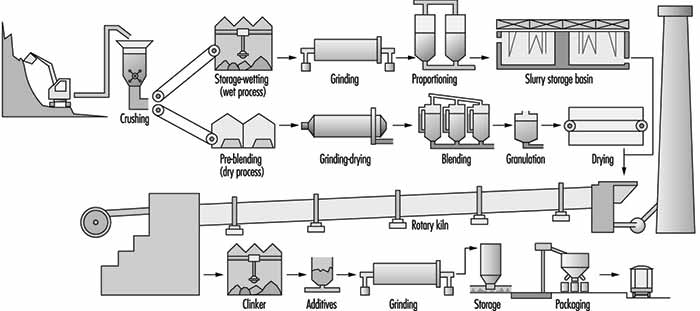 Production Introduction
Rotary kiln refers to rotary calcination kiln, belonging to cement building materials equipment. It is widely used in ore beneficiation, metallurgy, building materials, chemicals, electricity, petroleum, coal, transportation, fertilizer, gas and other industries. Rotary kiln is mainly used for calcination of cement clinker, including dry and wet production cement kilns. Metallurgical chemical kiln is mainly used for the magnetization and calcination of lean iron ore in metallurgical industry, the oxidation and calcination of chromite and josephinite, etc.
For details
The Main Benefits and Advantages:
Unique structure
Operation cost is low
1. Easy maintenance and installation: Larger rotary kiln is equipped with auxiliary transmission drive for the cylinder to rotate at very low speed, which can meet the needs of installation and maintenance.
2. Good sealing performance: In order to prevent cold air from entering and smoke dust overflowing cylinder, there is reliable sealing devices on the feed end (tail) and discharge end (head) of the cylinder.
For details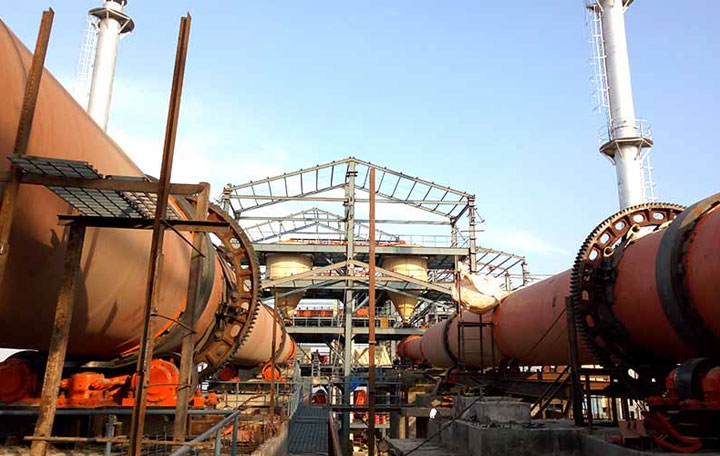 Easy operation
High degree of automation
According to different processing materials, rotary kiln can be divided into cement kiln, metallurgical chemical kiln and lime kiln. According to their production purposes, the rotary kiln produced by our company can be divided into: ceramsite rotary kiln, metallurgical rotary kiln, chemical rotary kiln, white ash rotary kiln and active lime rotary kiln, etc. Of all, cement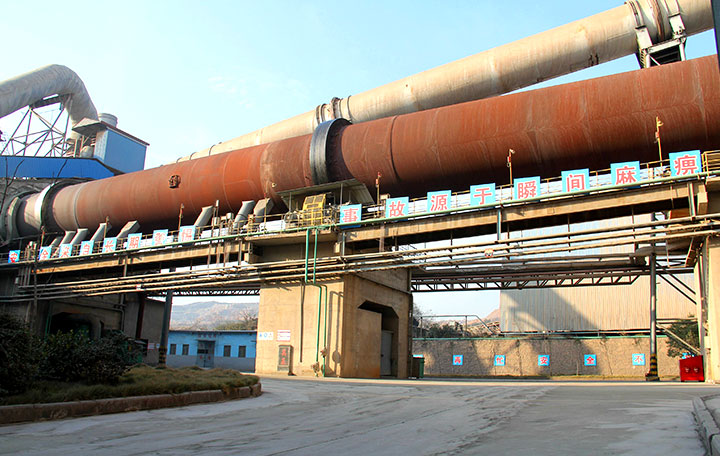 Working with us
Your best partner
Comprehensive services to customers
Perfect after-sale service system
Global service network

Online Chat
Rotary Kiln
Technical Parameter

To view more
Product
Specification
(m)
Kiln dimensions
Motor
power
(kw)
Total
weight
(t)
note
Diameter
(m)
Length
(m)
Obliquity
(%)
Capacity
(t/d)
Rotation
speed
(r/min)
Φ2.5×40
2.5
40
3.5
180
0.44-2.44
55
149.61

-----

Φ2.5×50
2.5
50
3
200
0.62-1.86
55
187.37
-----
Φ2.5×54
2.5
54
3.5
280
0.48-1.45
55
196.29

outside

disassemble

kiln

Φ2.7×42
2.7
42
3.5
320
0.10-1.52
55
198.5
------
Φ2.8×44
2.8
44
3.5
450
0.437-2.18
55
201.58

outside

disassemble

kiln

Φ3.0×45
3
45
3.5
500
0.5-2.47
75
210.94
------
Φ3.0×48
3
48
3.5
700
0.6-3.48
100
237

outside

disassemble

klin

Φ3.0×60
3
60
3.5
800
0.3-2
100
310
------
Φ3.2×50
3.5
50
4
1000
0.6-3
125
278

disassemble

klin

Φ3.3×52
3.3
52
3.5
1300
0.266-2.66
125
283

kiln with

preheater

precalcine

Φ3.5×54
3.5
54
3.5
1500
0.55-3.4
220
363

kiln with

prehrater

precalcine

Φ3.6×70
3.6
70
3.5
1800
0.25-1.25
125
419

Generating

klin for

usimg ofterheat

Φ4.0×56
4
56
4
2300
0.41-4.07
315
456

klin with

prehrater

precalcine

Φ4.0×60
4
60
3.5
2500
0.396-3.96
315
510

klin with

prehrater

precalcine

Φ4.2×60
4.2
60
4
2750
0.41-4.07
375
633

klin with

prehrater

precalcine

Φ4.3×60
4.3
60
3.5
3200
0.396-3.96
375
583

klin with

prehrater

precalcine

Φ4.5×66
4.5
66
3.5
4000
0.41-4.1
560
710.4

klin with

prehrater

precalcine

Φ4.7×74
4.7
74
4
4500
0.35-4
630
849

klin with

prehrater

precalcine

Φ4.8×74
4.8
74
4
5000
0.396-3.96
630
899

klin with

prehrater

precalcine

Φ5.0×74
5
74
4
6000
0.35-4
710
944

klin with

prehrater

precalcine

Φ5.6×87
5.6
87
4
8000
Max4.23
800
1265

klin with

prehrater

precalcine

Φ6.0×95
6
95
4
10000
Max5
950×2
1659

klin with

prehrater

precalcine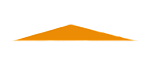 E-MAILinquire@sinoftm.com
address Kexue Revenue, High and New Technology Industrial Development Zone, Zhengzhou, China
within 24 hours for getting email reply
factory-direct sale, 100% factory price
Perfect after-sales
30 seconds for connecting online customer service