Crushing Equipment
Sand Washer
Crushing Equipment
It can clean and separate the rock flour and clay from the sand and stones, and can realize the best cleaning and dehydrating effect.
Processing Materials: barite, marble, talcum, calcite, dolomite, fluorite, kaoline, coal, gypsum.
15-200t/h
Production Capacity

125-250mm
Max Feeding Size

More than 200
kinds of materials
Further communication
inquire@sinoftm.com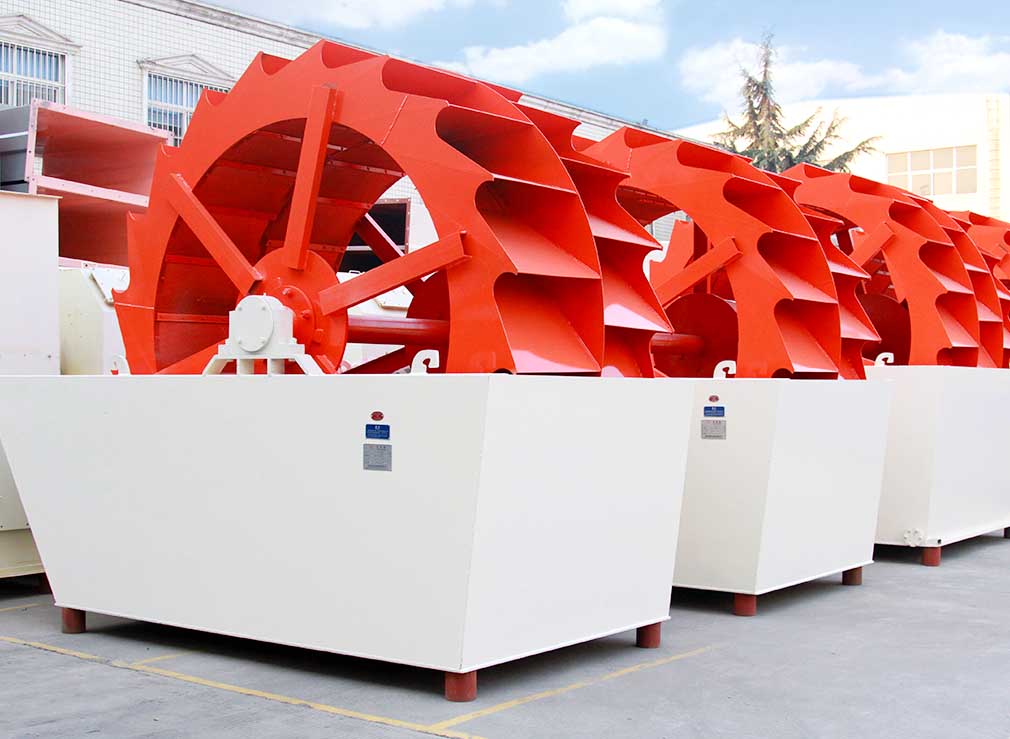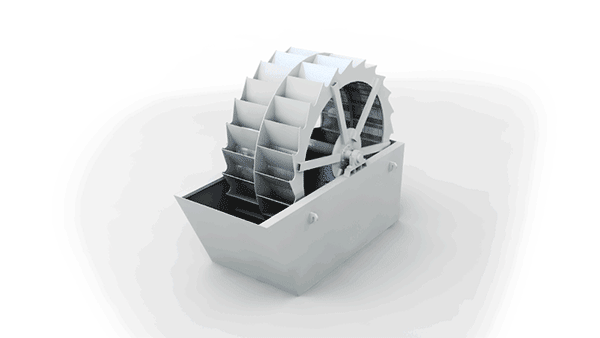 Production Introduction
Sand washing machine is one higher efficiency sand washing equipment with features such as reasonable structure, higher cleaning ratio, bigger output and so on. The sand loss is less in the sand washing process because the transmission is separated from the water and sand, so the failure rate is less than the common sand washer that we used to.
For details
The Main Benefits and Advantages:
Unique structure
Operation cost is low
It adopts special manufacturing materials, which is anti-wear and anti-corrosion making it working in any harsh environment, and greatly extends its service life. In addition, the sand washer is significantly energy-saving.
For details
Easy operation
High degree of automation
It can remove impurities covering the surface of gravel, while destroying the water vapor layer covering sand, to benefit dehydration and efficiently sand washing.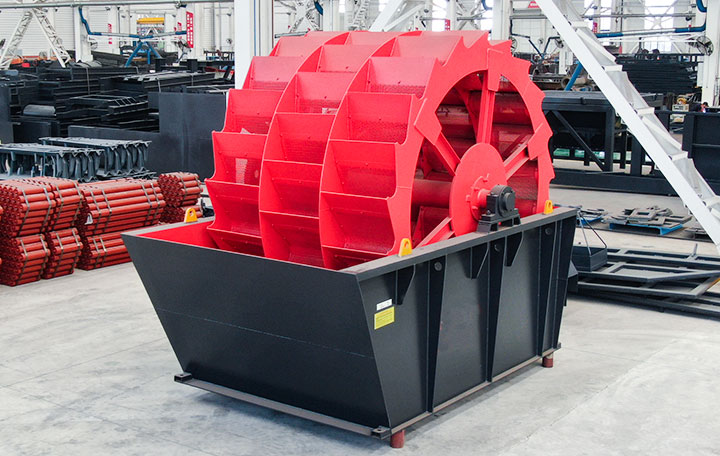 Working with us
Your best partner
Comprehensive services to customers
Perfect after-sale service system
Global service network

Online Chat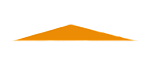 E-MAILinquire@sinoftm.com
address Kexue Revenue, High and New Technology Industrial Development Zone, Zhengzhou, China
within 24 hours for getting email reply
factory-direct sale, 100% factory price
Perfect after-sales
30 seconds for connecting online customer service