The sand making machine is mainly applied to crush and reshape the soft and medium-hardness and high-hardness materials. At the moment, it is widely used to process a variety of ores, cement, refractory materials, bauxite clinker, emery, glass raw material, and gold slag. Compared with the other kinds of machines, the sand making machine is of higher output and efficiency if the material is the high-hardness one.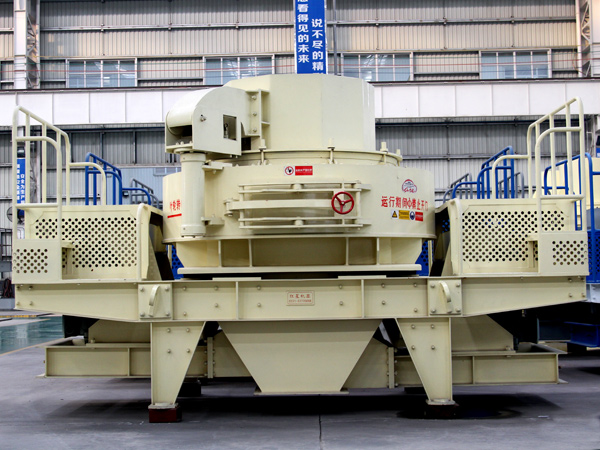 The sand making machine, made by Fote Heavy Machinery, according to the differences of application, can be divided into the river pebble sand making machine, the granite sand making machine, limestone sand maker, marble sand maker, basalt one, calcite sand maker, iron ore sand making machine, quartz sand making machine, and so on. According to working principle, it can be divided into the hammer-type sand maker, vertical shaft impact crusher, impact-type sand maker, compound-type sand making machine, etc.
Being of energy conservation and environmental protection is the most obvious superiority of the sand making machine. Recently, China lacks of natural sand, which is an excellent building material. Although there is a large amount of sea sand, the salt of which will corrode metal, which will decrease the quality of the building. Therefore, artificial sand is the most ideal substitute for natural sand.