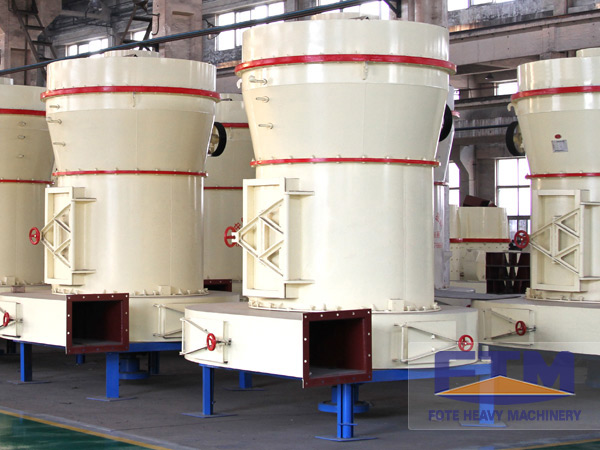 Manganese ore is usually decomposed by acid. Most of manganese ore contains a large amount of moisture. Besides, phosphorus content is a key index for manganese ore, which is very important. The calcium oxide and magnesium oxide of manganese ore are the useful compositions for smelting.
Manganese is widely distributed in nature. It almost exists in various ores and silicate rocks. The common manganese ores are the manganese oxide and manganese carbonate. Recently, there are 150 kinds of known manganese ores. However, there are only five to six kinds of concentrated ones, the manganese content of which accounts for about 50% to 70&.
In the manganese ore powder grinding line, there are the crushing machine, bucket elevator, storage silo, vibrating feeder, micro powder mill, classifier, cyclone separator, dust collector, high-pressure blower, air compressor, and electronic control system. The manganese ore powder grinding equipment can be used in mining, building material, metallurgy, chemical engineering, etc. They can process more than 300 kinds of non-flammable and explosive materials, the Moh's hardness of which is less than 7 and the humidity of which is below 6%. The particle size range of the final product is 30-325 mesh, which can be adjusted by the clients according to their requirements.