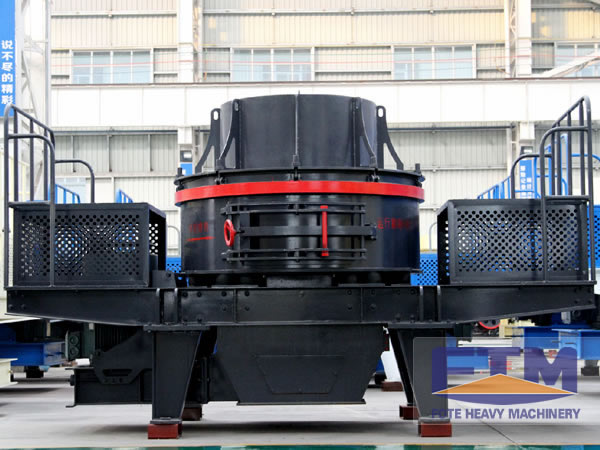 In general, users in sand manufacturing plants are familiar with the pebble sand maker. The replacement of its quick-wear parts is a tough problem because it is difficult to tear down the machine case. Therefore, most of the clients who visited our plant are satisfied with our equipment with high productivity except for the inconvenience in the replacement of the parts. Then, through the communication with the clients about the problem, we have designed the sand maker with more convenience in parts' replacement.
With the investigation of different places and tests, we finally researched and manufactured the pebble hydraulic sand maker, the machine case of which can be discharged by the hydraulic device. It is convenient for you to replace the parts of this kind of machine. Besides, this sand maker hardly ever gets stuck by materials.
Since the hydraulic sand maker was put on the market, increasing clients consult us about it, including the machine case opening method, the price of it, etc. Many clients have already ordered our this sand maker. In order to make the machine be in the production earlier for the clients and to ease their burden, our workers keep working day and night to manufacture the new-type sand makers for them as fast as possible.