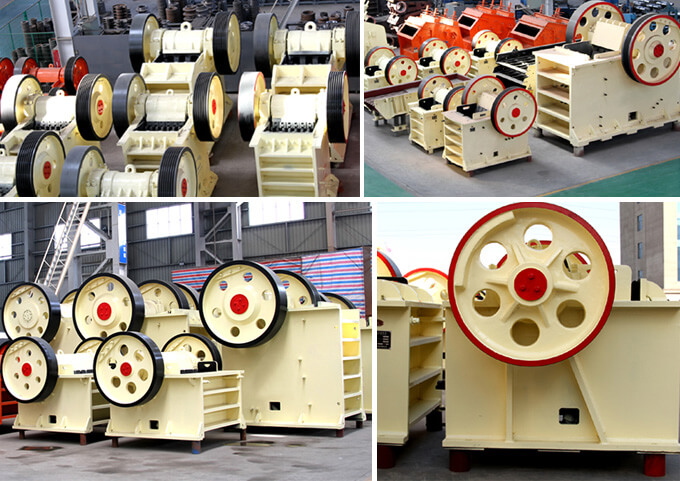 With the constant development of the economy, rock crushers have been very popular products. Then, what should you notice when you're going to purchase one rock crusher?
To invest in a kind of equipment, you have to get to know the whole production market, including the situation of the whole market, the price of materials. You should select the proper production site. Besides, you should consider whether it is convenient for the supply of materials, which may affect the production cost.
When you're purchasing one rock crusher, some other auxiliary machines like conveying equipment are also necessary for you. Meanwhile, you have to know the configuration of a whole production line. In general, in one production line, there are mainly the vibrating feeder, rock crusher, vibrating screen, belt conveyor, and so on.
In the selection of rock crushers, you'd better make a comparison of several manufacturers comprehensively on the internet. To choose cost-effective equipment is the most important thing for you. Besides, you can install some environmentally-friendly devices.
It takes some time to compare different production lines, from purchase to installation, especially environmental protection. Otherwise, it can not be in normal production.
Besides, the quick-wear parts of a rock crusher should be examined regularly and replaced immediately, especially worn hammerheads, loose bolts, and worn lining plates.
In a word, rock crushers should be used according to the instruction to increase the production effect and prolong their service life. Meanwhile, if you need rock crushers, you're welcome to our factory to purchase.