Crushing production line
Investment Prospect of Limestone Crushing Plant
Earliest crusher for primary crushing featured in simple structure, cheap cost and reliable work
Device Configuration:Preheater, rotary kiln, cooler, dryer, vibrating feeder, bucket conveyor, bucket elevator, belt conveyor and other equipment.
limestone
Processing materials

550t/h
Processing capacity

More than 200
kinds of materials
Get Quotation
inquire@sinoftm.com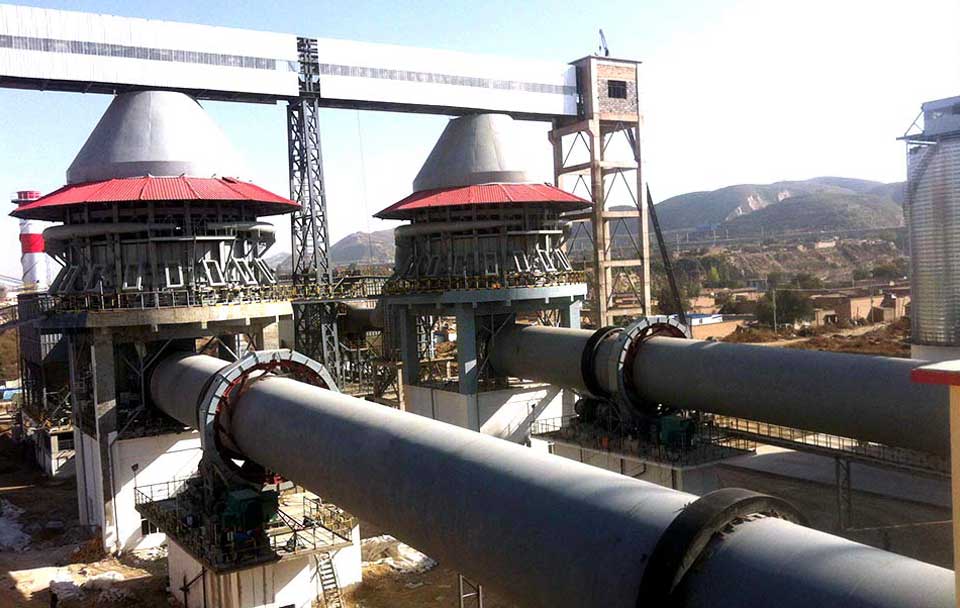 Production Introduction
Unique structure
Operation cost is low
The main composition of limestone is calcium carbonate, which can be used for desulfurization in power plant and cement production after crushed by crusher and pulverized by ball mill. The limestone particles can be used as building material in large quantity, they are also the important raw material for many industries. Fote Machinery can configure efficient production processes and equipment according to users' limestone characteristic and application.
For details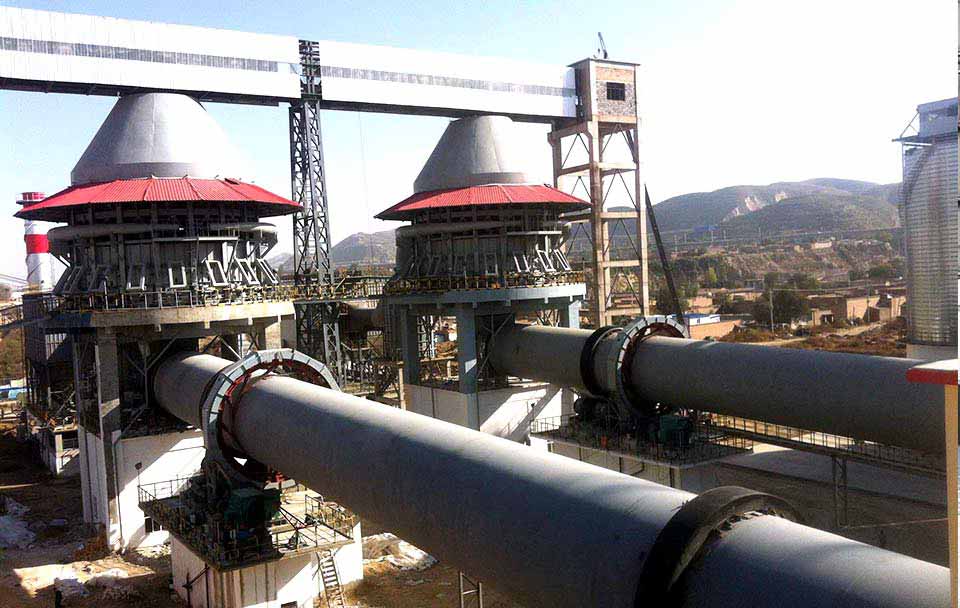 Easy operation
high degree of automation
Production process of limestone crushing plant First, raw material is coarsely crushed by PE jaw crusher. After that, the crushed coarse material is transported to impact crusher for further crushing by belt conveyor. The finely crushed material is divided into three different sizes by circular vibrating screen. The over-sized material is returned to impact crusher for re-crushing to meet users' requirement.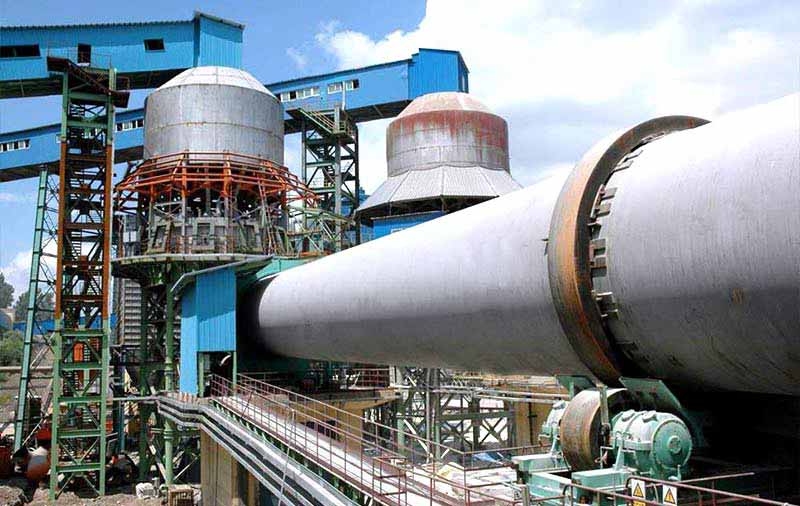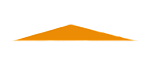 E-MAILinquire@sinoftm.com
Address Kexue Revenue, High and New Technology Industrial Development Zone, Zhengzhou, China
within 24 hours for getting email reply
factory-direct sale, 100% factory price
Perfect after-sales
30 seconds for connecting online customer service